Amazon launched its "intelligent personal assistant" called "Echo" a couple of years ago and I've noticed it popping up in many of my friends' homes ever since. They've had fun with the voice-activated device and regularly ask "Alexa" about upcoming weather forecasts, news, and traffic in their area, as well as engaging in fun repartee and  trivia contests that can go on all evening.
It's like having your phone's "Siri" as a permanent house guest – only "Alexa" not only knows things, she can do things! My more adventurous and technologically-savvy friends have even set it up as a home automation controller – streaming music, podcasts and the like as well as turning  lights on and off and adjusting thermostat settings in their homes.
Well, Alexa now has a new task to perform  –  with a simple voice command she can play a PianoDisc– or QRS Pianomation-equipped piano!
I've already installed this capability for a number of my piano-player-system customers and they're enjoying the convenience and fun of the experience (Imagine walling into your music room and saying "Alexa, I've had a busy day—please give me my 'relaxation piano-playlist'" and voila -your instrument springs into action.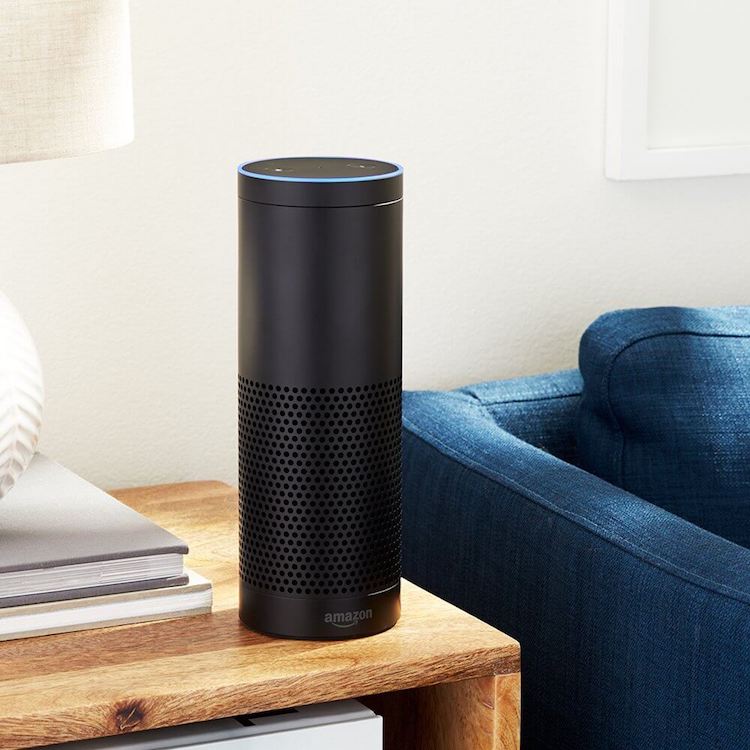 We, at Euro Pianos Naples, offer player-equipped instruments via our new and innovative AIRE™ Luxury Pianos to which Amazon Echo-control capabilities can now be added. The new AIRE™ is "…a fusion of a traditional piano action in wood cabinetry (in a wide choice of colors), with hand-tooled acrylic legs, lid and bench to give the magic of transparency and light-reflecting lucidity to the instrument. Because this clear piano can be customized, a range of finishes and colors of the piano case itself are available. Black, white, white, red, mahogany, matte silver—all adorned by acrylic—give the buyer an advantage for making their own statement of décor and fine taste."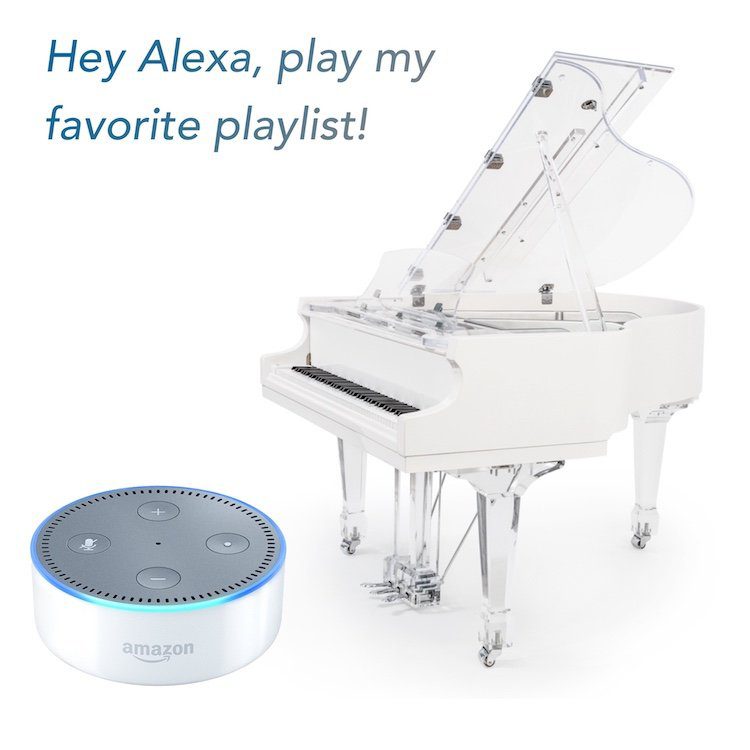 We've found that people attracted to the advantages of the AIRE™ (more economic than any other transparent pianos on the market) have been extremely pleased with further customizing their beautiful instrument by installing the high-quality PianoDiscHD Silent Drive Low-Profile player system, including a wireless iPad playback tablet and proprietary luxury stereo entertainment system.
Now, add to that extraordinary piano performance system the ultra-convenience of voice-activated actions available through Amazon Echo's control capabilities!
The requirements are few: in addition to your playback-equipped piano; an Amazon Echo™ (they also make a smaller "Dot" and portable "Tap"); a wireless network with internet access; and, a Bluetooth audio receiver wired to your piano's music controller as well as "paired" with your Amazon Echo™ device.
The setup is fairly easy too:
You visit www.music.amazon.com
Sign in with your Amazon account
Download/install the 'Amazon Music' app
You then open the App and upload your favorite player playlists to Amazon's Music Cloud.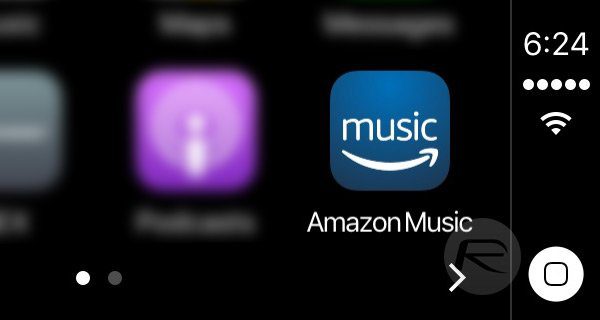 Finally, to play your piano player music it's pretty intuitive: To let your Echo™ that you are talking to it, begin your sentence with, "Alexa…" For example, check the time by saying, "Alexa, what time is it?" To tell your Echo™ to play your piano, you'd say… "Alexa, play music…" and your Echo™ will begin to play your uploaded player-piano playlists. You can also tell Alexa to play a specific song, artist, album, or genre, or tell it to pause your music, adjust the volume, shuffle music, or skip a song.
Piano-loving people who have player systems already installed can also take advantage of Amazon echo's capabilities which can be added to just about any existing piano-playing system.
I've loved seeing the look on our customer's faces that first time they say a command and their piano starts to play so I'd be happy to talk with anyone interested in this new and exciting technology.