Welcome to the world of the most luxurious and visionary pianos! If your heart flutters when you see a transparent grand piano or the blinding splendor of gold leaf, you are in for a treat. As you navigate our site, you will discover treasures of technology and inspiration and will learn of possibilities never before explored in piano-making.
Each brand and category from upright pianos to baby grand pianos and concert grands, has its home within our site. Educate yourself about materials and manufacturing of the world's best pianos right here, at EuroPianosNaples.com
Fazioli, Sauter and Bluthner are among the top piano manufacturers we represent.
Browse our site by choosing lifestyle, esthetic sensibility or brand categories. With each in-depth description, we place our instruments into imaginary interiors to assist you.
Visualize how the piano might look in your space. Call us and let us guide you through the exciting experience of selecting and acquiring the piano of your dreams; invite a touch of wonder and beauty to enter your life. So click on and discover! Fantasize no more for it's here! The piano you have been waiting for …..
Aire – Designed by Euro Pianos
Personalized transparent pianos for your home.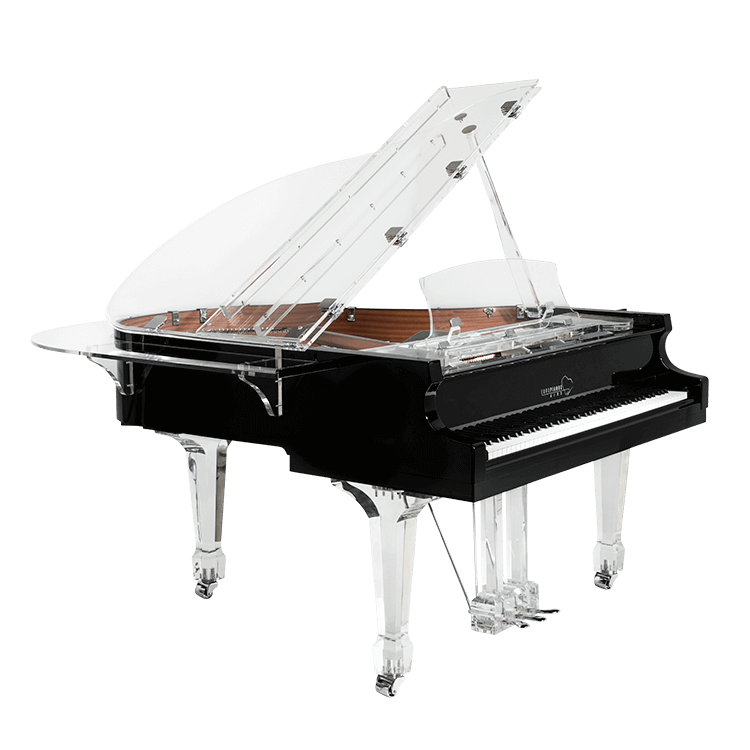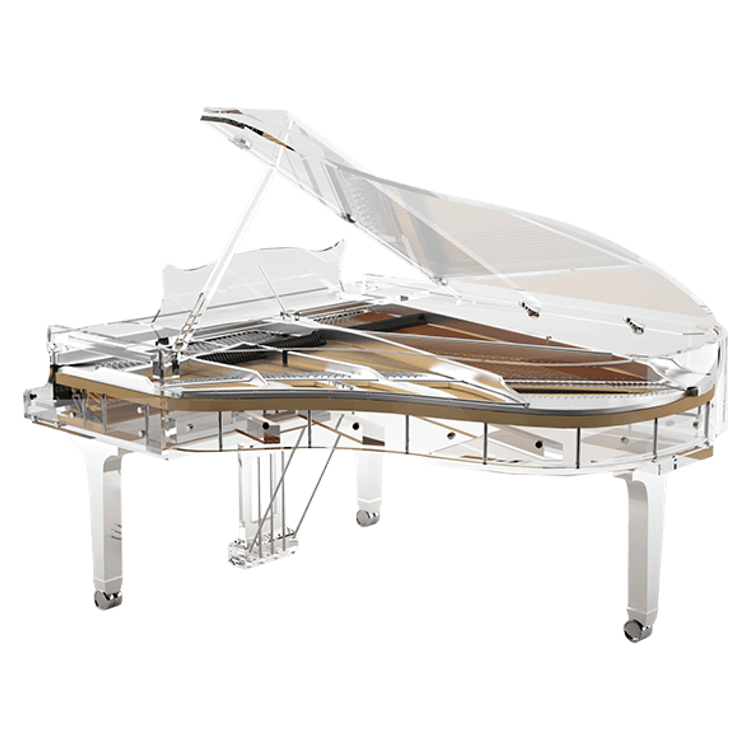 Bluthner Lucid Pianos
Custom transparent clear pianos made in Germany by Bluthner.
Fazioli Pianos
Made-by-hand luxury pianos from Italy. A new era for pianos.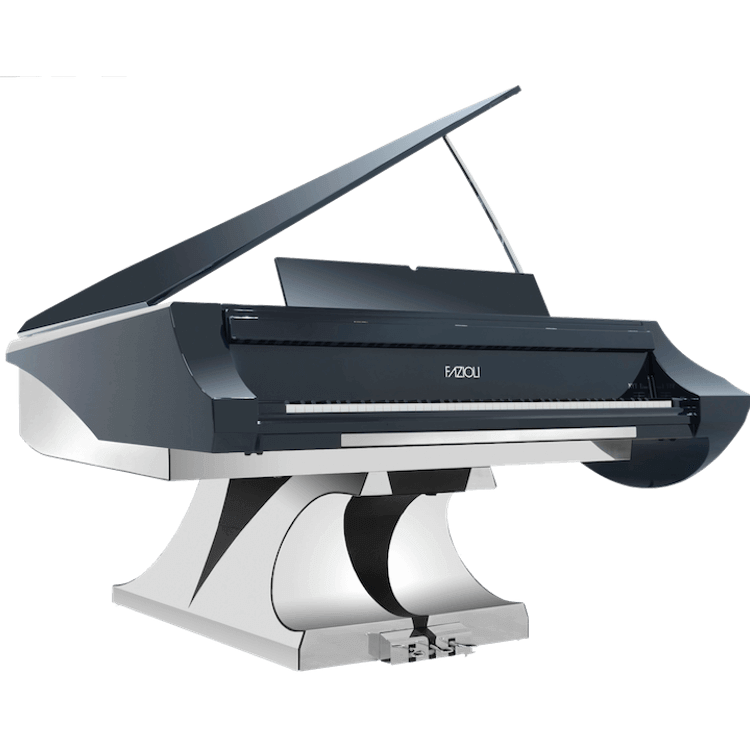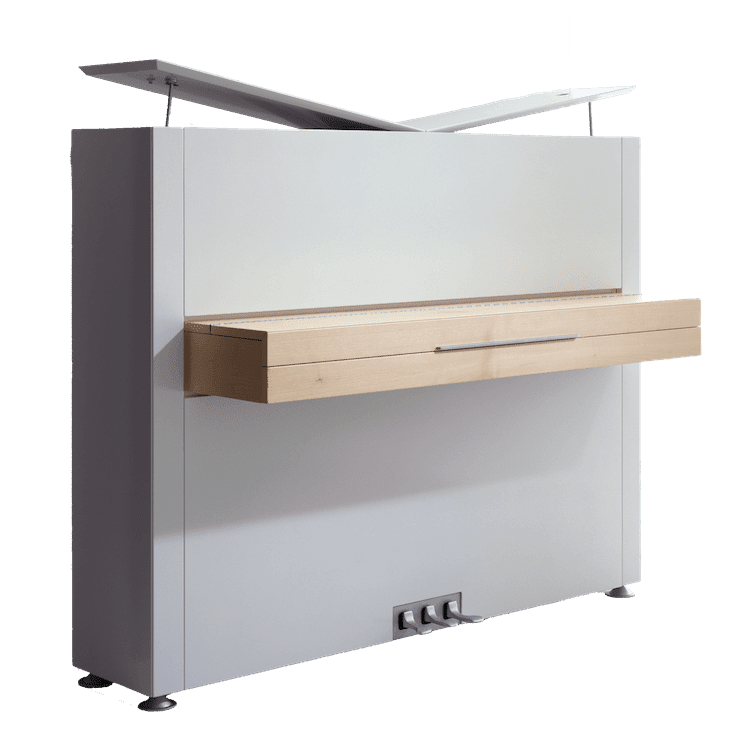 Sauter Pianos
World's oldest piano maker creates one-of-a-kind artisanal pianos.
Schimmel Pianos
Handmade in Germany using latest piano manufacturing technologies.