Copyright © Euro Pianos Naples 2020.
Euro Piano Naples, a world-renowned distributor of European designer pianos, has company origins dating back to 1965. Its innovative online boutique caters to designers and consumers seeking the best, and offers the zenith of luxury instruments, including its own newly designed acrylic piano, the Aire™.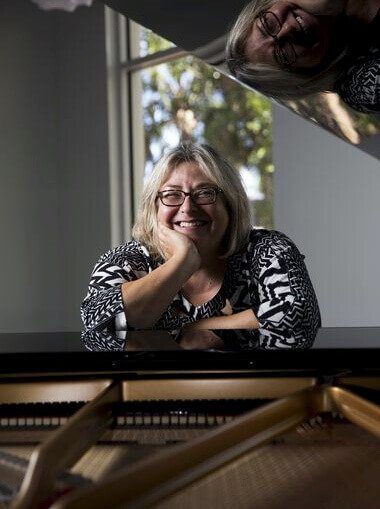 We have organized ideas and provided links across the top of BROWSE ALL PIANOS page to aid you in finding the piano style and design you are seeking. Or perhaps you wish to browse until you are inspired by a particular unique piano design.
DESIGNER PIANOS  will intrigue those who seek daring innovation in shape and color. Walk on the wild side with dramatic and one-of-a-kind originality to choose from, for those clients who want to stand apart.
EXOTIC VENEER PIANOS offer the rarest of woods in veneers of magnificent detailing to compliment the finest of furniture. In the past, the scarcity of these rare woods in some parts of the world kept them for the use of royalty only.
TRANSPARENT PIANOS are fashioned from high grade acrylic which not only reveals the magic of the action, but create the airy lightness of it floating in a room.
MODERN & ART DECO PIANOS are catalogued here for direct access to high tech and contemporary design elements to compliment your home, lobby or restaurant.
UPRIGHT PIANOS are no longer the stepchildren of grand pianos. Take a look at the beautiful new stylings and contemporary designs specifically for smaller spaces.
PIANOS FOR YACHTS are the ultimate expression in glamour and fine taste.  The instrument on board a yacht should reflect the high standard and exquisite design of the vessel. We have just the grand piano for that job.
Select from legendary European manufacturers such as Fazioli, Bluthner, Sauter, Boganyi, and our own AIRE™ piano. Euro Pianos Naples offers unprecedented access and unique design possibilities, all just a click away.
What Our Clients Are Saying
"We highly recommend Euro Pianos Naples, and have the highest regard for the excellent staff. We purchased a superb Fazioli concert grand piano, and are thrilled with the quality of this outstanding instrument. Bravi tutti, Euro Pianos Naples! "
Dr. Thomas E. Goetz, Director of Music – Moorings Presbyterian Church.
"There are just not enough good things to say about this organization. Their team is extremely knowledgeable and provides first class customer service. Recently our firm procured a Fazioli piano through them on behalf of a client for a high-rise penthouse in Naples. I highly recommend them!"
Renée Gaddis, principal designer at Renée Gaddis Interiors
Read our Under the Lid Piano Blog
Euro Pianos Naples welcomes you to the "Under the Lid" blog place where we strive to keep you informed and entertained with everything important and interesting in the world of pianos. We'll show you how to choose a piano, how to decorate with pianos, what makes luxury pianos, the histories of famous piano manufacturers, reviews and photos of musical events, and you can catch some interviews with people in the industry who know all about pianos. Check back with us frequently and see what's new. Everyone knows that the piano magic is always hidden under the lid.