Metallic Pianos &
Swarovski Embellished Pianos
Cutting edge metal pianos and Swarovski embellished pianos are available at Euro Pianos Naples.
Fall in love with our pianos or design your own; the sky is the limit.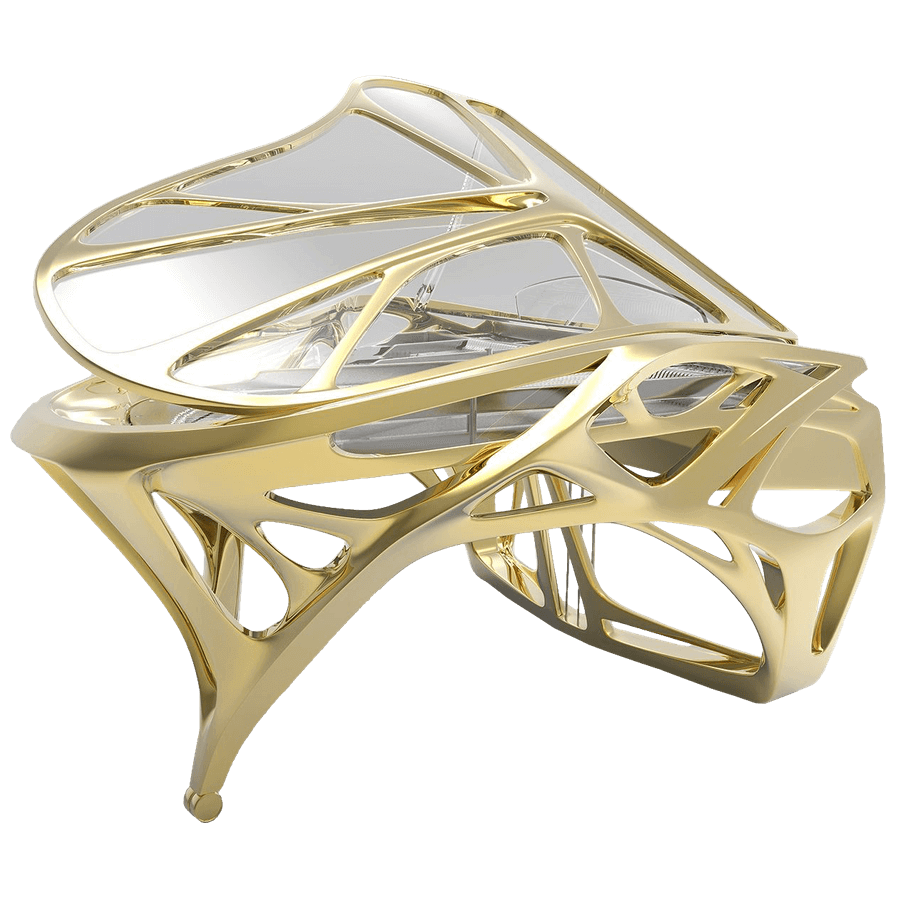 Lucid Exo
An ultra-modern grand piano designed by MONAD studio in Miami. The EXO will be created only once after which the design will be permanently retired.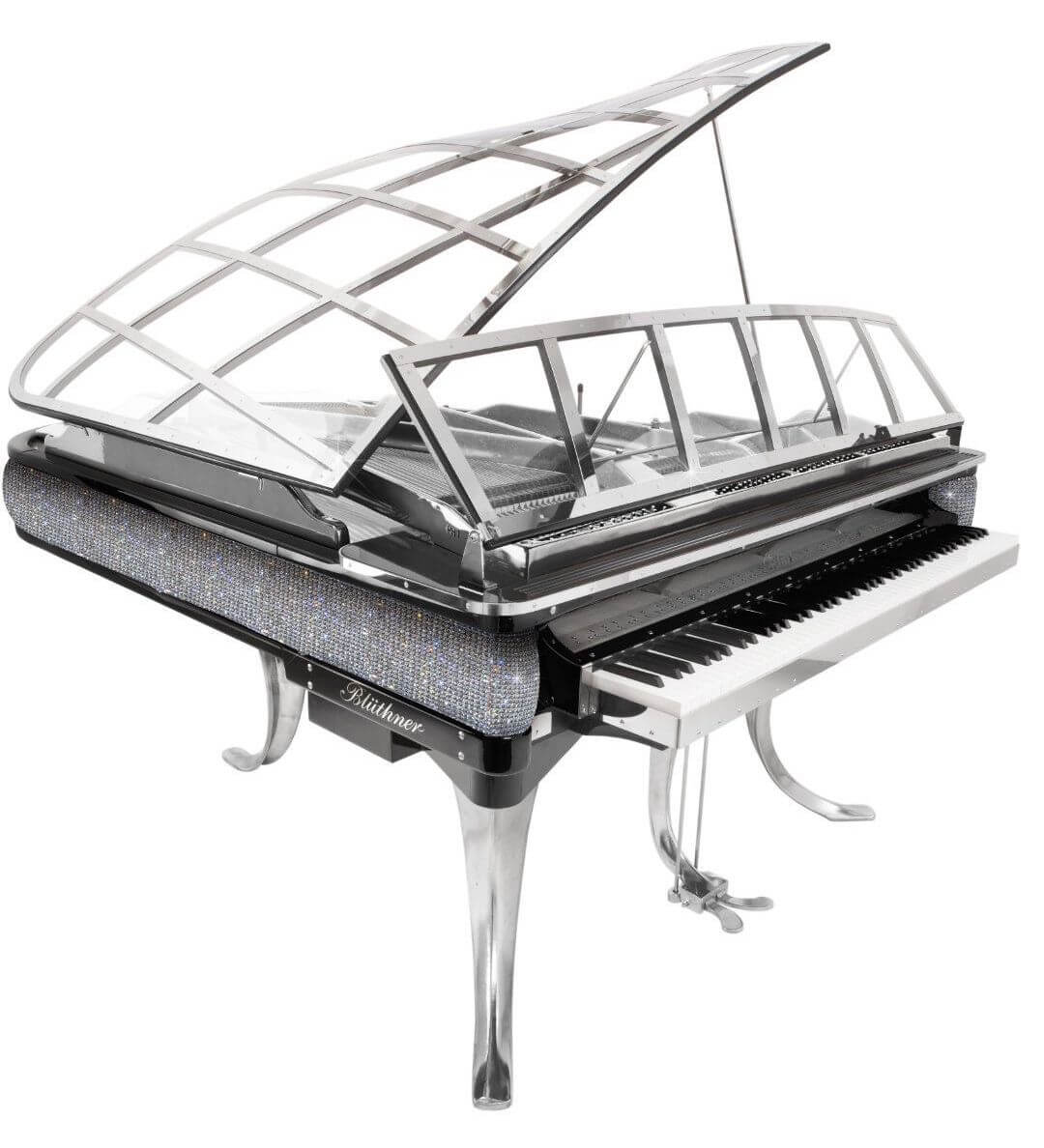 Bluthner PH Swarovski
A stunning design, available with Swarovski encrusted side panels.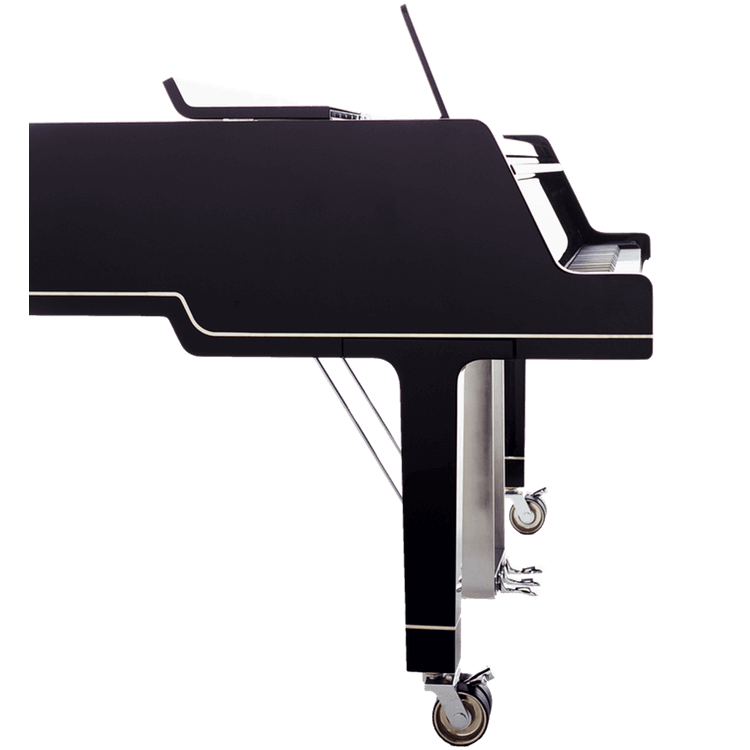 Sauter Ambiente
Available with Swarovski or stainless steel banding to create a truly luxurious design. 
Hive Xtravangza
Available embellished with Swarovski crystals.


Sauter Vivace
Available with stainless steel square inserts.
Lucid Tiara
With wishbone-shaped metal legs