PRESS KIT
Find ready to use press releases and high resolution images of the pianos and our logos here
ICFF NYC May 20-23, '18
Download ready to use press release for the upcoming trade show at the Javits Convention show.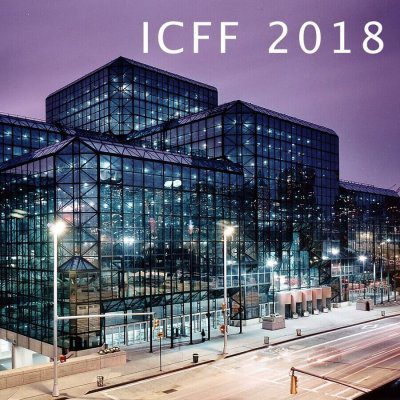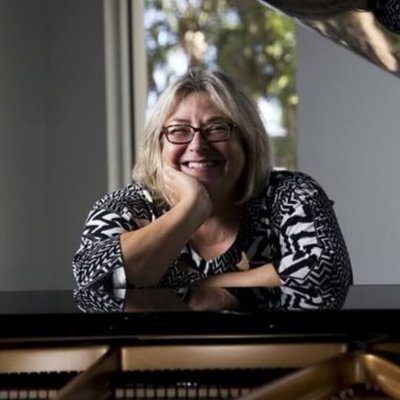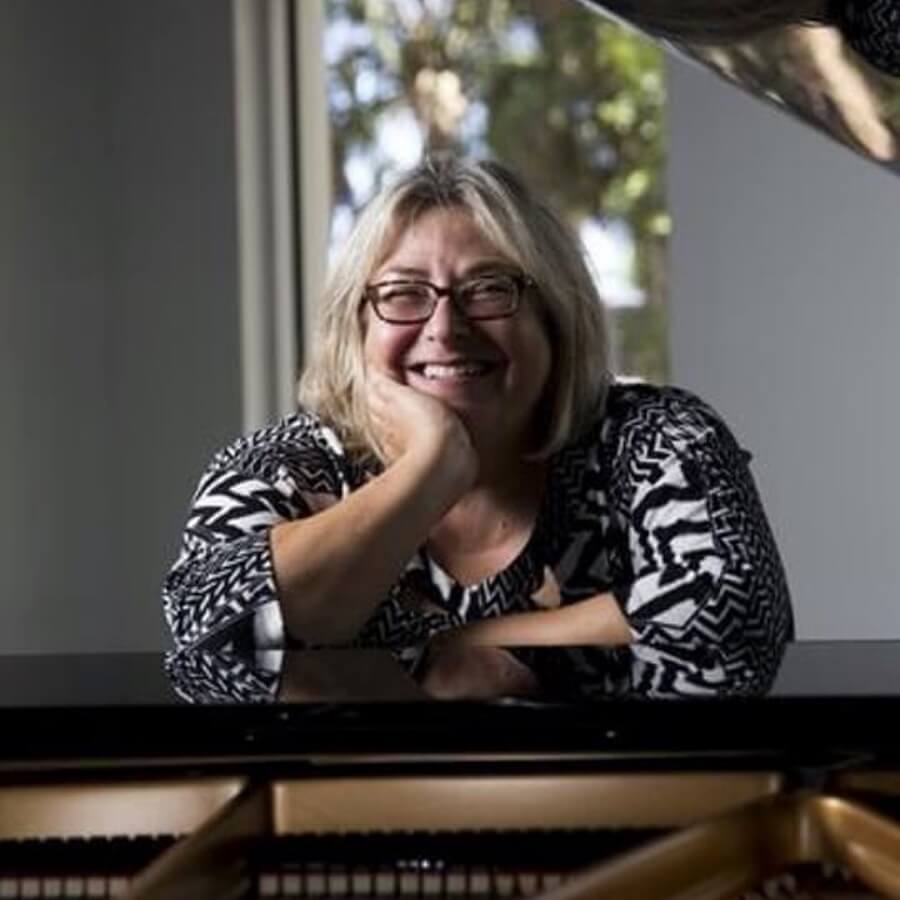 Meet Sunny Reuter
Owner of Euro Pianos and Designer behind the Aire baby grand piano
New ECHO Mid Century Modern Piano
Echo is the newly design modern console piano inspired by the 1950s and 1960s.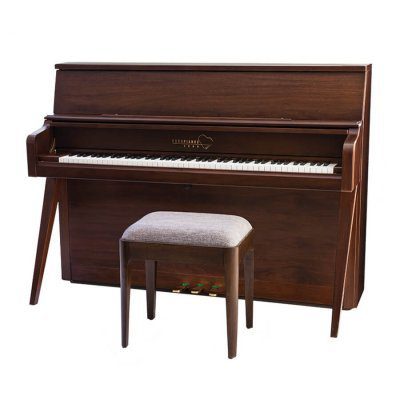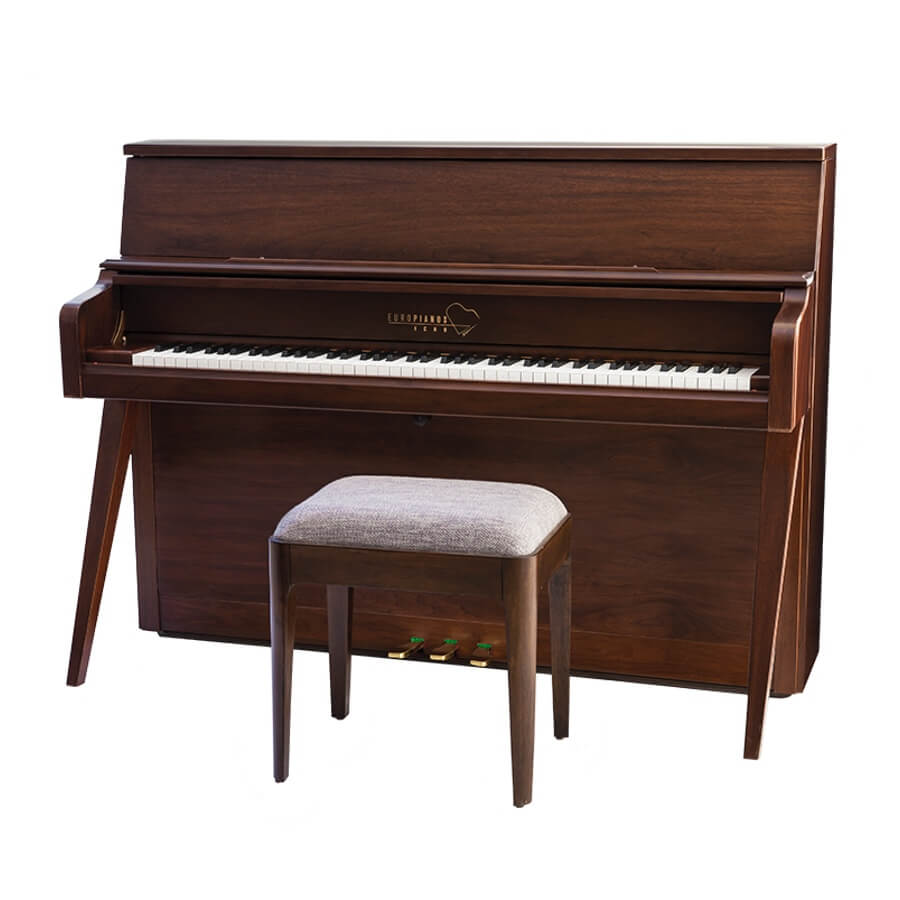 "Incredibly beautiful pianos and professional service"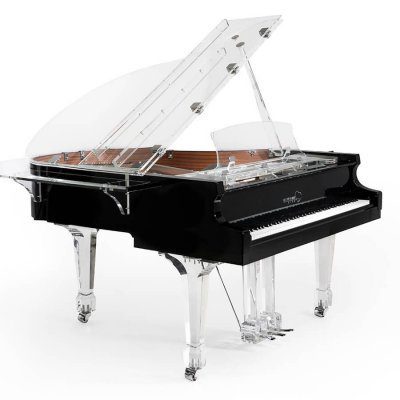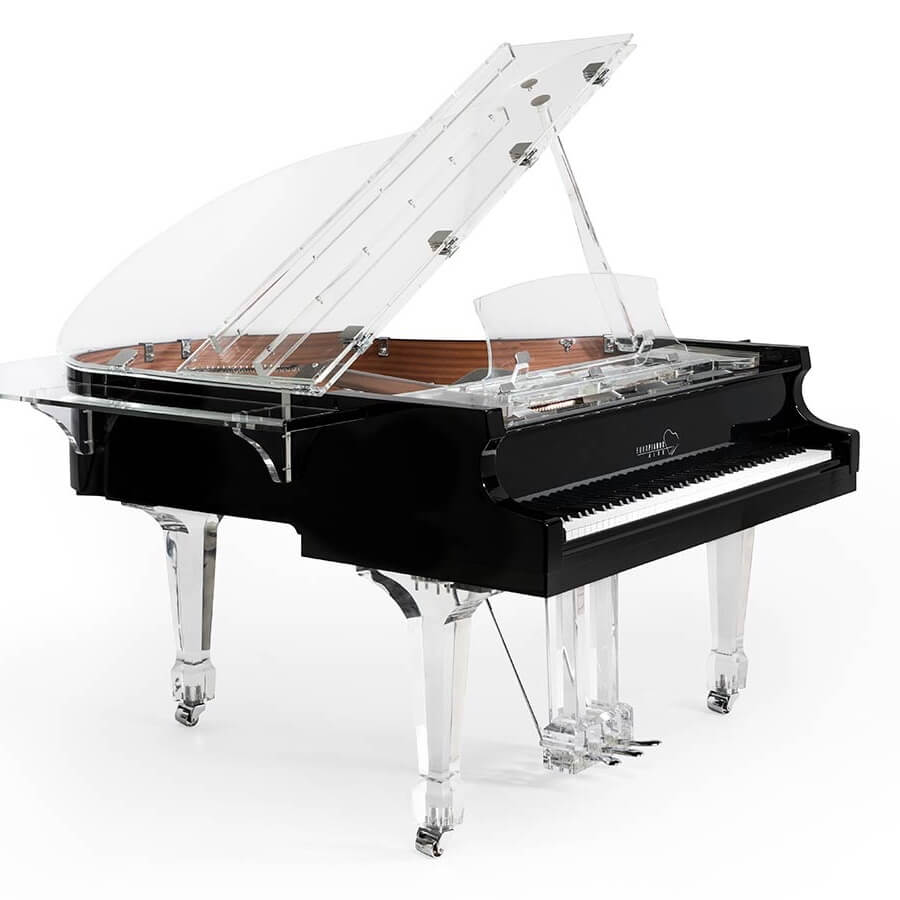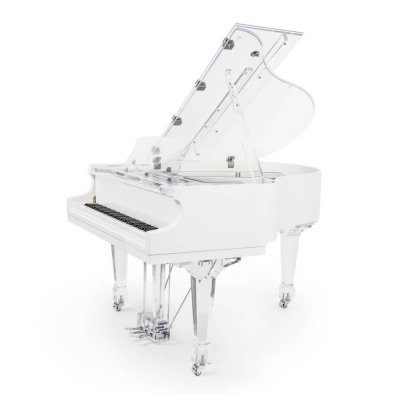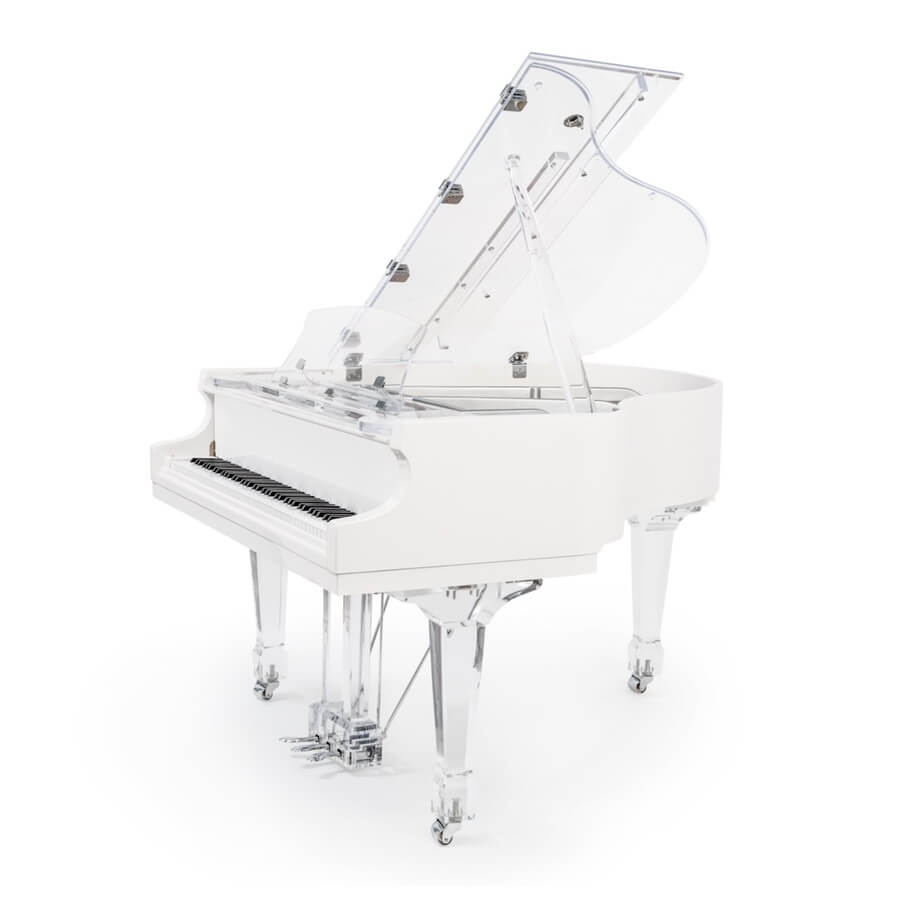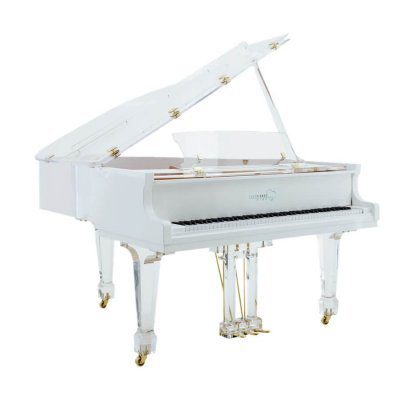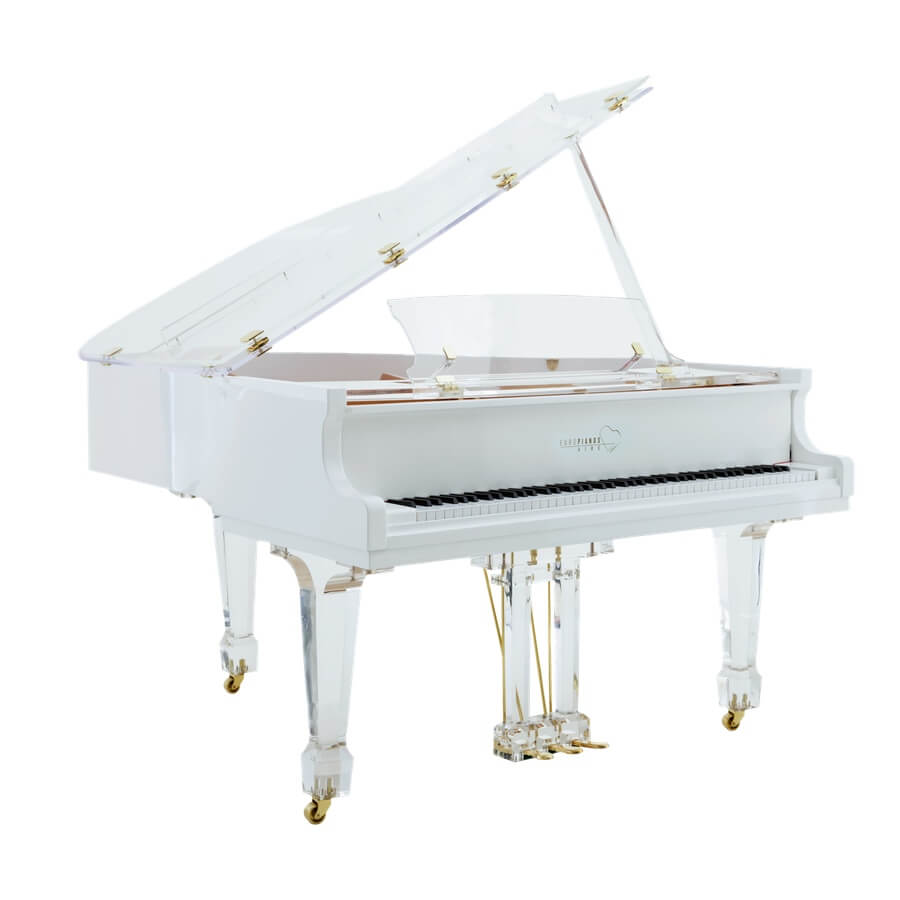 Echo – Mid Century Modern Console Piano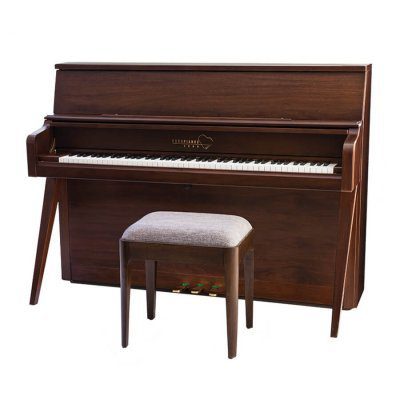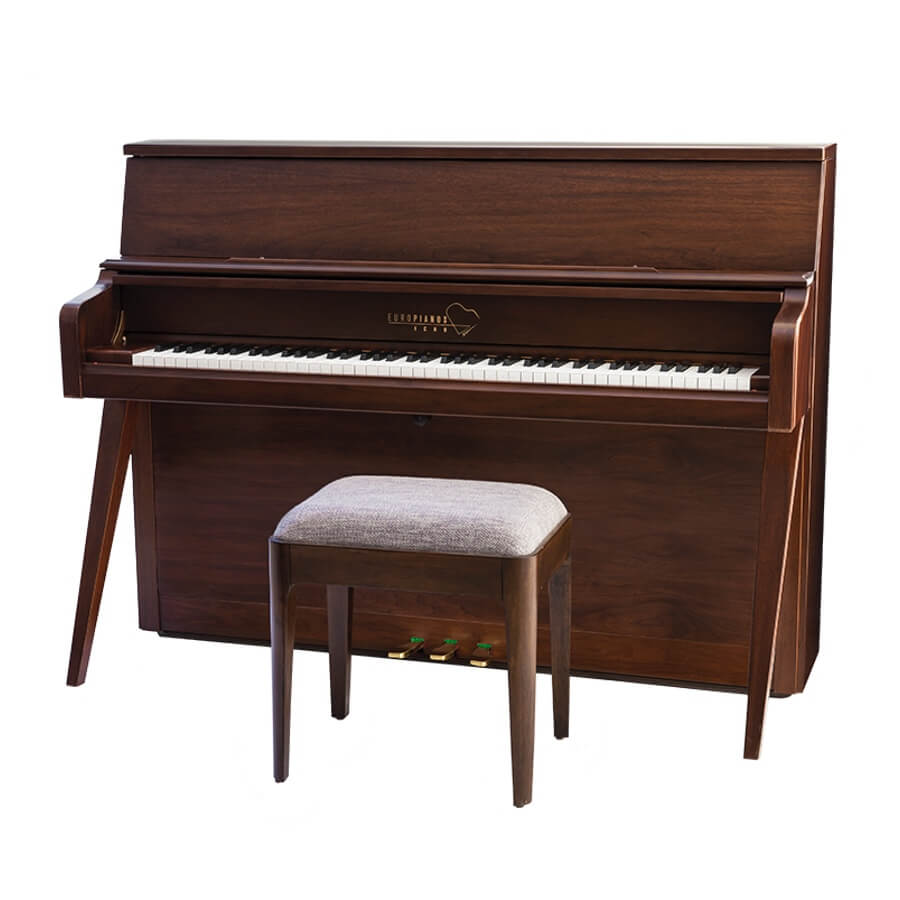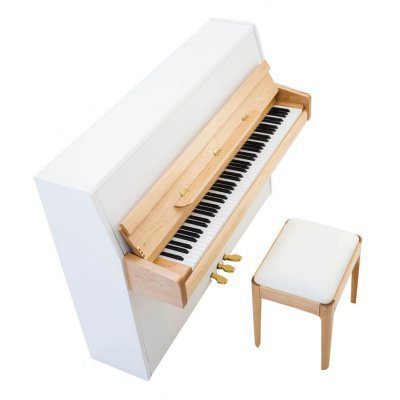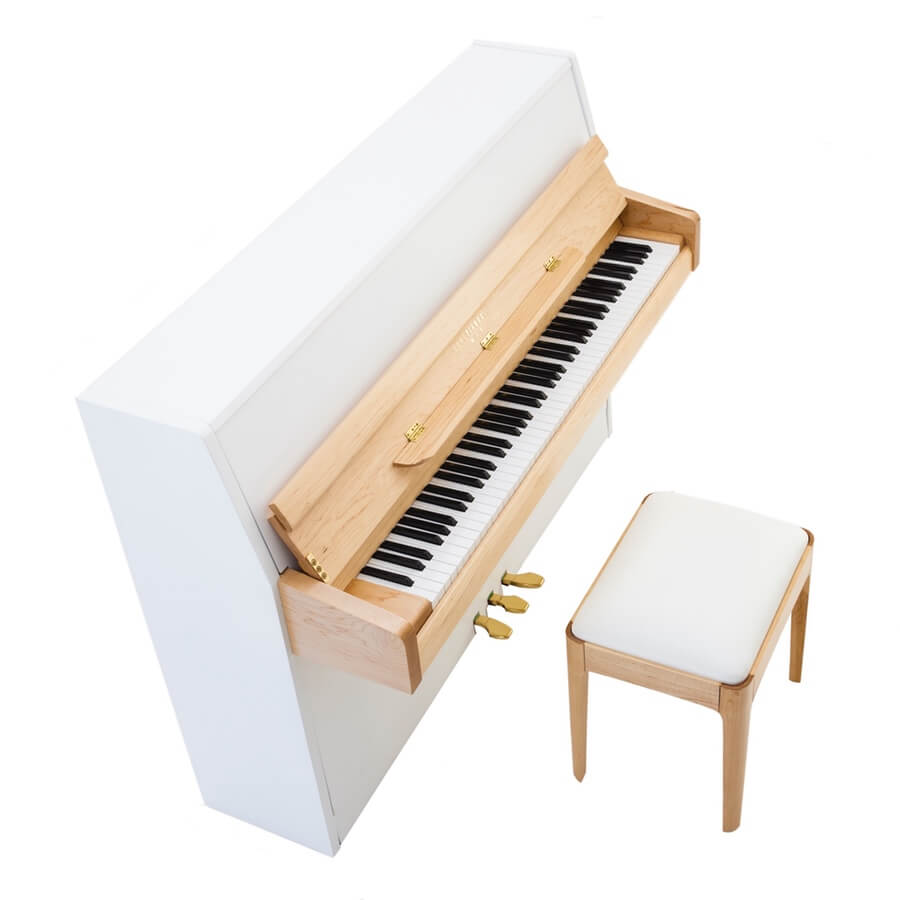 MIX – Continental Style Upright
Need more information?
Please submit your inquiry via email or call us. We would love to work with you!