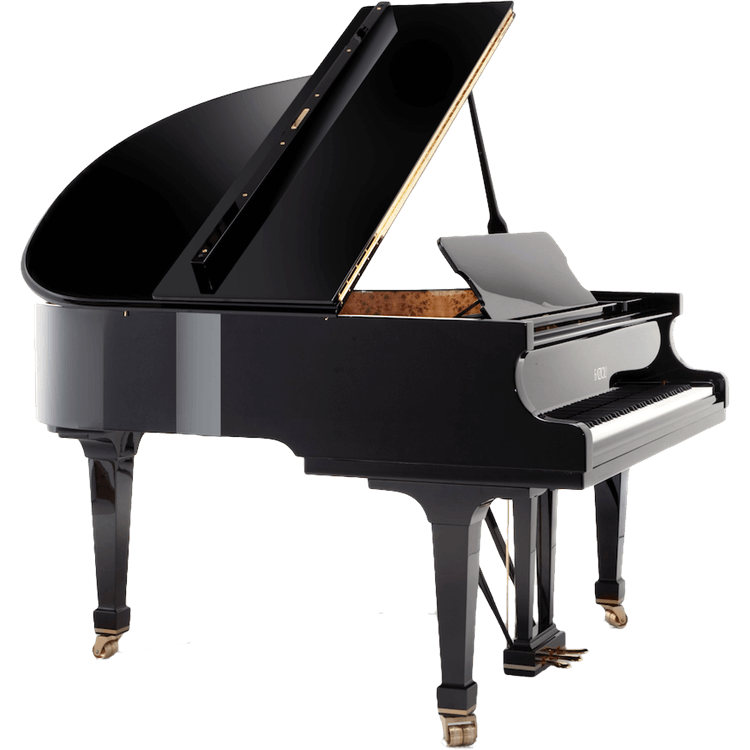 FAZIOLI Baby Grand Piano F156
F156 is a smallest baby grand piano in Fazioli family yet it has all the qualities one has come to expect from Fazioli grand piano. The light and sensitive action, resonant sound and beautiful tone are the attribute of this beautiful and space conscious instrument.
As the poet once said: "No home is complete without a piano" and we at Fazioli are dedicated to making sure that every home of any size can reveal its poetic heart with the sound of music made on Fazioli piano.
Dimensions:
5'2″ x 58″ x 38″ or 156cm x 149cm x 98cm
650 lb or 295 kg
Optional Attachments:
PianoDisc Self-Playing Player System
Price: Please Inquire 
Availability: Special Order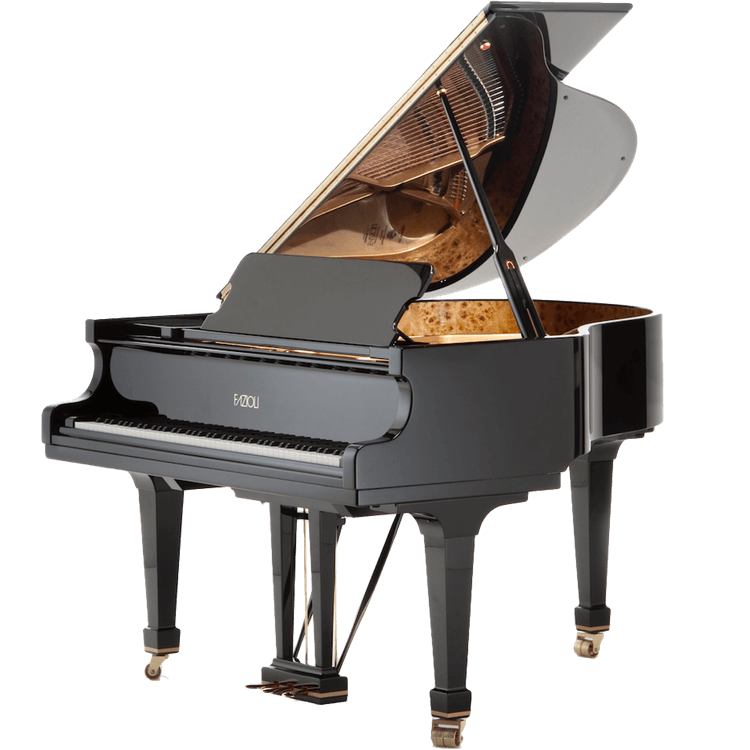 Perfect for an apartment or a small rehearsal studio F156 will also be ideal for schools and venues that require a repositioning of the piano frequently.
Triple hight option for the lid opening allows for extra flexibility adjusting the volume and overtones of the piano depending on the desired effect.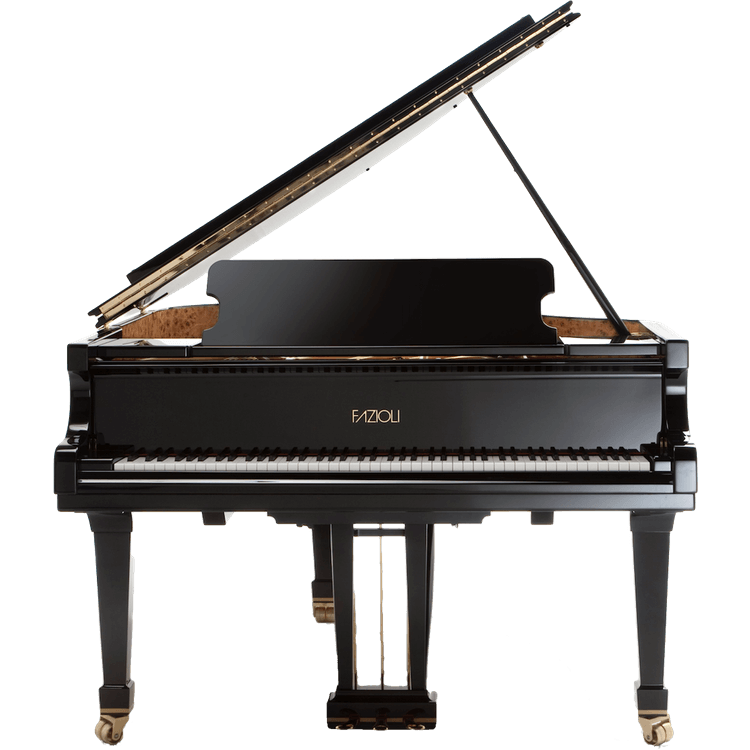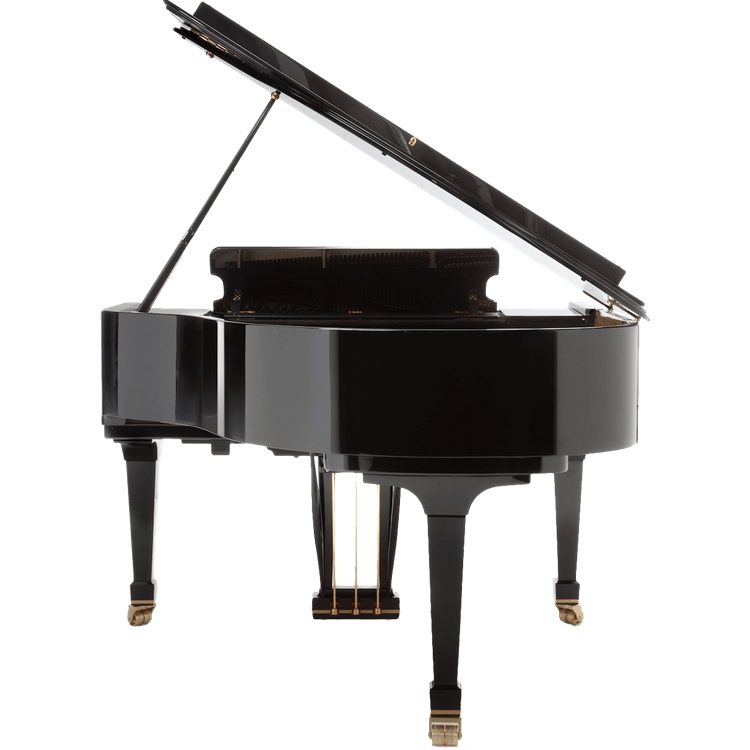 Fazioli uses the finest quality polyester applied by a complex process on a previously treated surface. Only the first stage of polishing uses machines, the final finish is achieved by hand.
The blond burl lining of the case illuminates the treasure within – the golden iron frame with our superb red spruce soundboard.
The smallest baby grand piano for sale by Fazioli will not dissapoint!