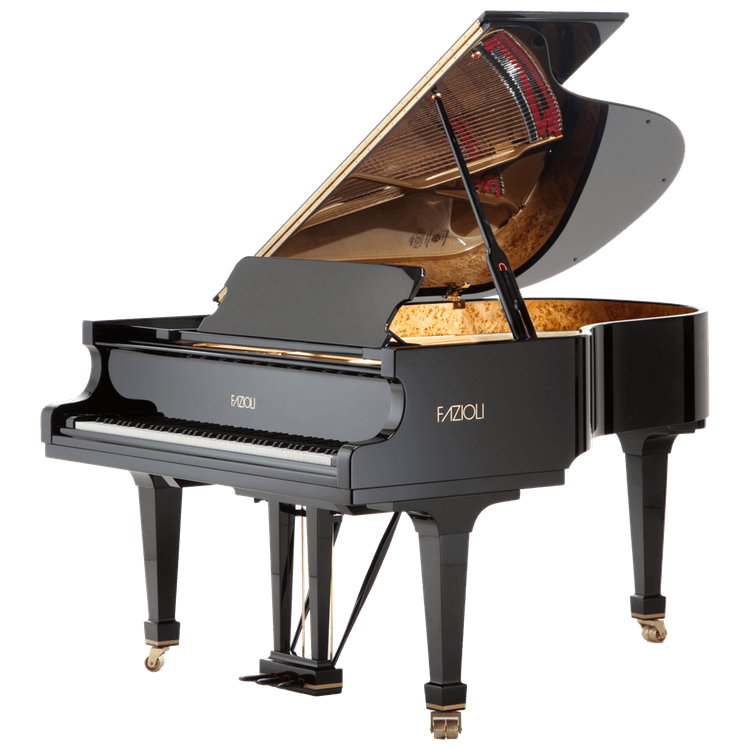 FAZIOLI F183 Grand Piano 
The Fazioli F183 has a lot to offer to a piano lover and professional alike. A perfect practice machine encased in the classic silhouette of a grand piano, FAZIOLI F183 gives the full range of dynamic opulence of larger models while remaining conveniently petite.
A six foot Fazioli was the first piano Mr. Paolo Fazioli built back in 1980. It was made to challenge every other grand piano on the market and became an icon.
Its design, materials, performance and sound succeeded in surpassing the competition.
Availability: Special Order
L 6′ x W 60″ x H 38″
or
L 183cm x W 152cm x H 98cm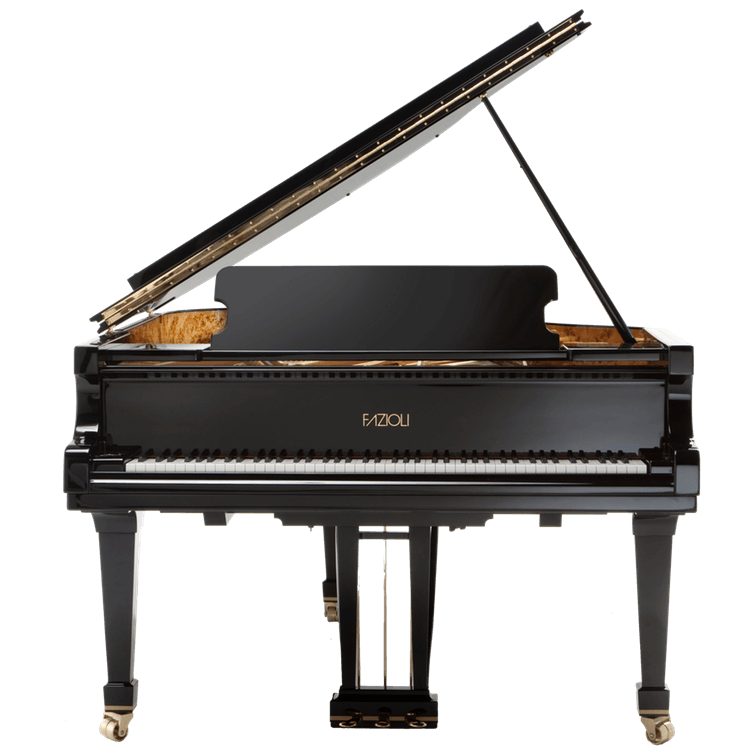 Whether in a suburban or city dwelling this Fazioli grand piano will fit, seamlessly delivering a superior quality of piano but with space conscious dimensions.
No detail is overlooked in this classic beauty. From traditionally shaped legs, accented with decorative gold plated bands to the sheen of the polyester finish, this Fazioli piano embodies perfection.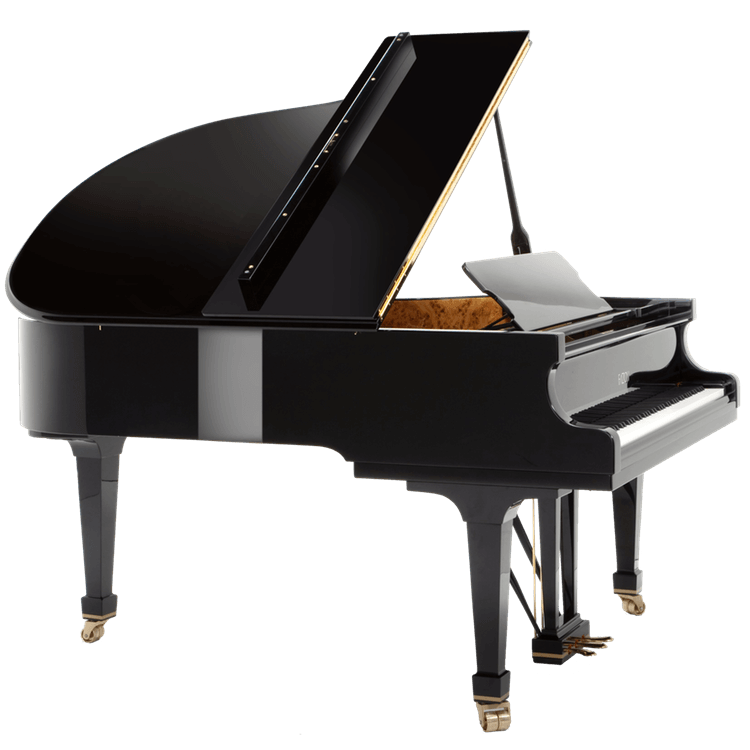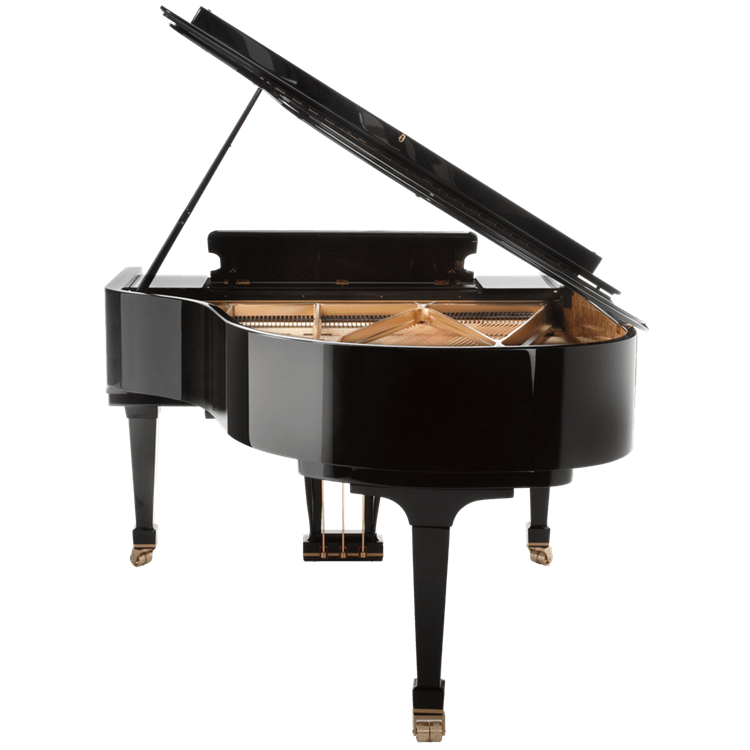 The elegance of the fully open grand piano showcases the meticulously crafted interior and creates the full Fazioli sound experience. Adjust the volume by lowering or closing the lid.
Whether for a professional musician or piano aficionado, the Fazioli ticks all the boxes: superior action, sound quality, convenient size and the timeless elegance of a stately grand piano.