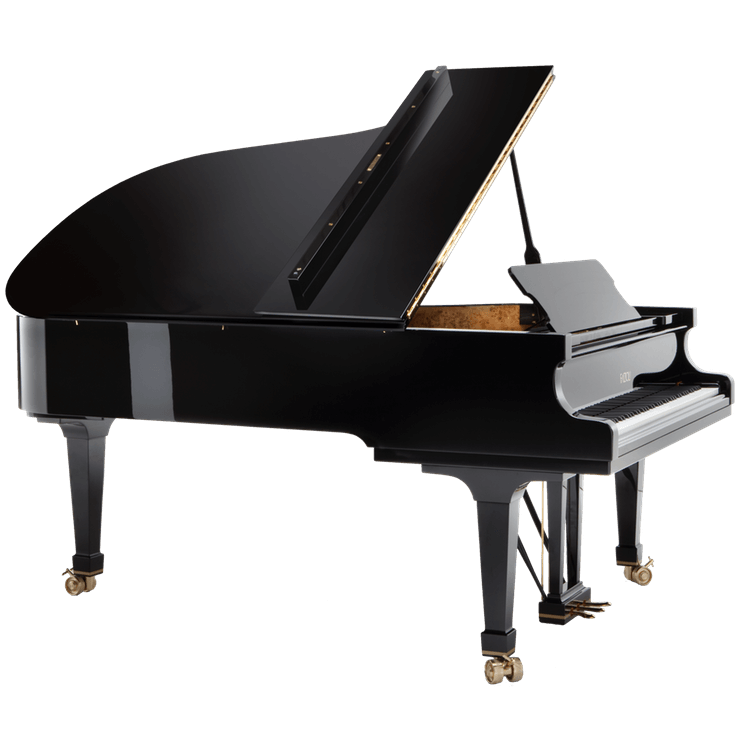 FAZIOLI F212 Grand Piano
F212 is the medium grand suited perfectly for chamber music performances, professional studios, churches and rehearsal spaces.
The hills are indeed alive with the sound of music! The current trend of intimate, less formal performance venues has sprung to live a coterie of music salons on a global scale. Music is being made more than ever before and what a better vehicle for this creative explosion than a perfectly balanced, supremely elegant Fazioli piano.
Dimensions:
7′ x 60″ x 38″ or 212cm x 153cm x 98cm
870 lb or 395 kg
Optional Attachments:
PianoDisc Self-Playing Player System
Price: Please Inquire 
Availability: Special Order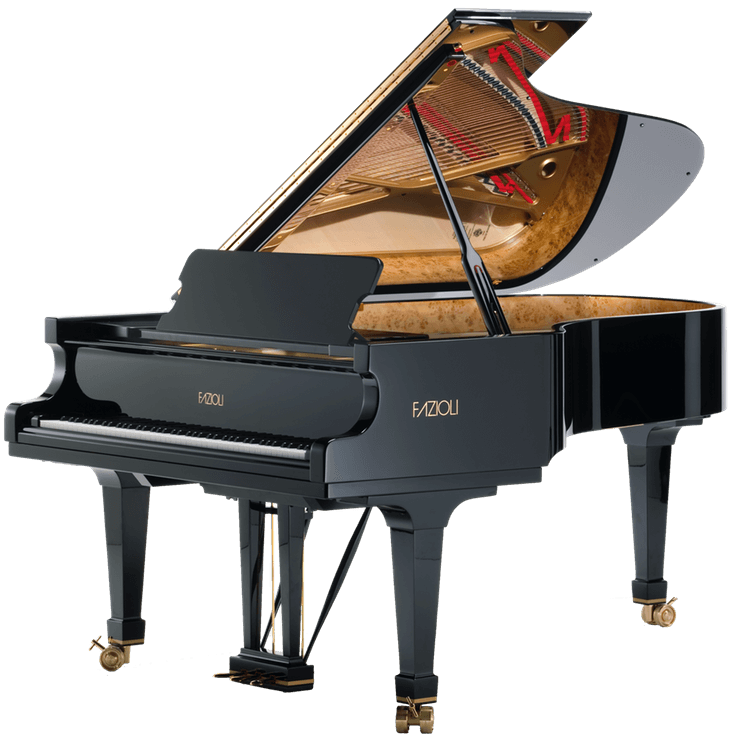 The versatility of the design accommodates for different type of music making while the size of the piano allows it to be easily moved.
Ballet class anyone? Opera coaching? Choir Rehearsal? Fazioli F212 is ideal for all of the above.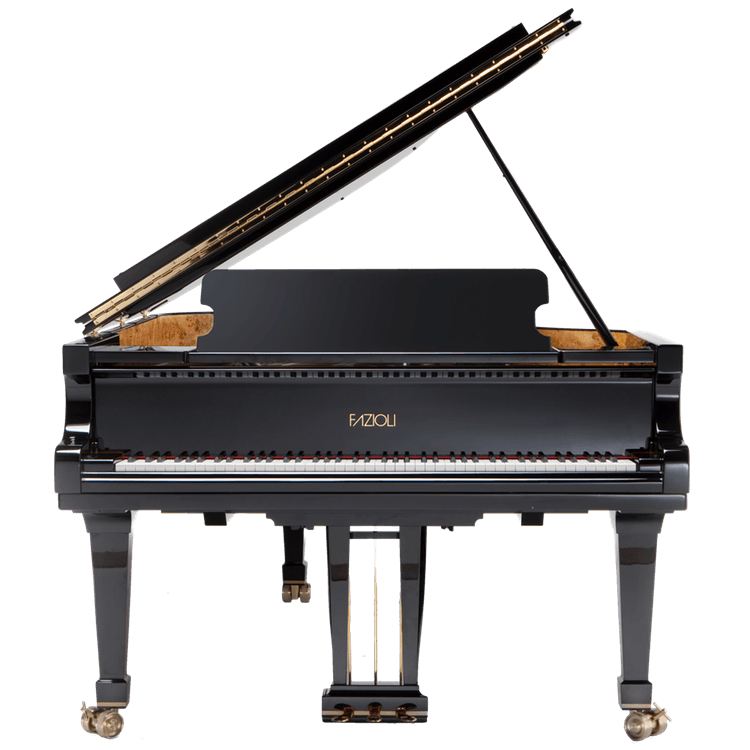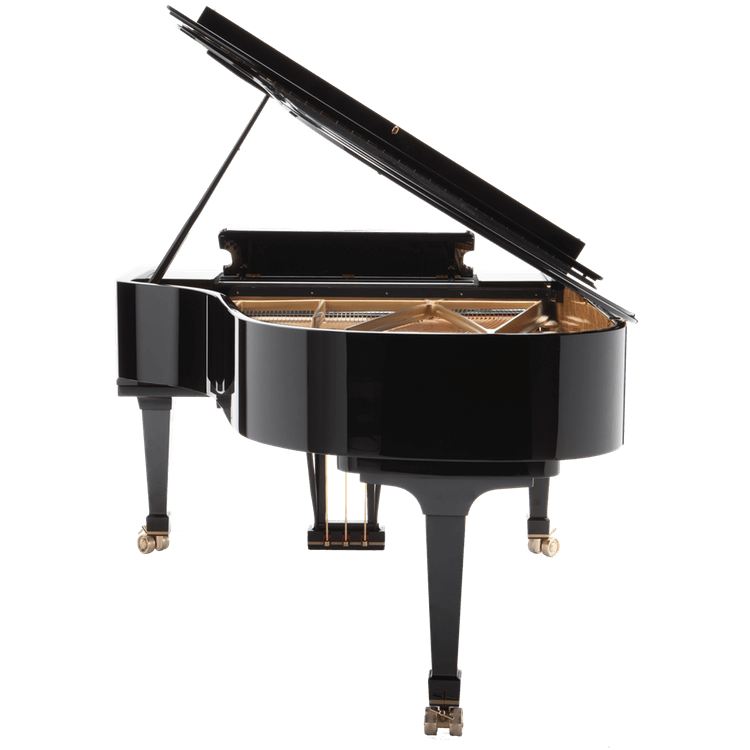 The simple and classic design of Fazioli grand piano will lend sophistication and grace to an upscale hotel lobby as well as a private residence.
The proportions of F212 make is an extremely versatile choice for anyone who would like to incorporate a grand piano into the interior without having the instrument dominate the space.