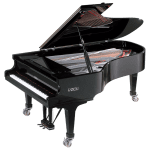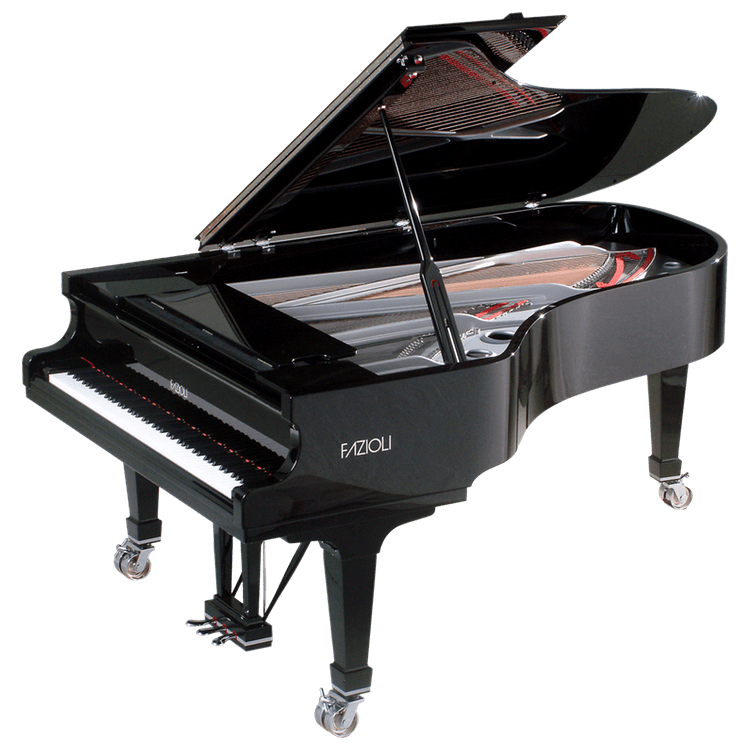 Fazioli Silver Grand Piano
Created in collaboration of Fazioli and one of the world's top architects Norman Foster Fazioli Silver is a sleek, contemporary and supremely elegant instrument. The entirety of Fazioli Silver's case and soundboard are lacquered in high-gloss black while the iron frame is finished in silver hence lending the piano it's name.
All metal hardware has been chromium plated to achieve a cool, silver sheen. The combination of black and silver imbues this model with a laconic, understated elegance. The classic Fazioli Piano silhouette and architecture of this piano allow the silver 'motor' of the frame to be the focal point and the heart of Fazioli Silver Piano, much like the engine would be in a sports car.
Dimensions:
Available in all Fazioli sizes
Optional Attachments:
PianoDisc Self-Playing Player System
Price: Please Inquire 
Availability: Special Order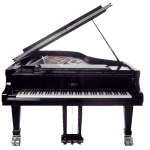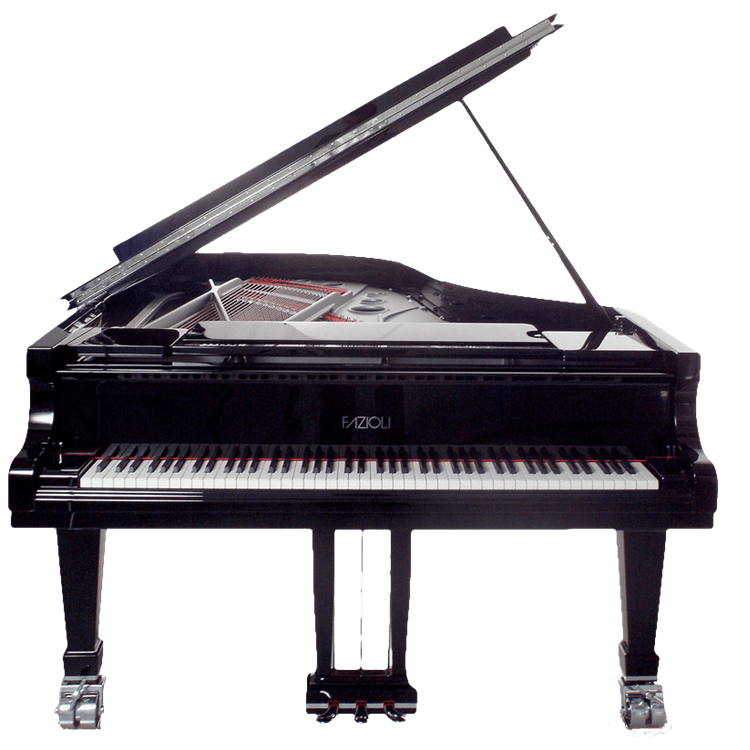 The monolithic black lacquer of the case and interior of Fazioli Silver Piano draws the eye to the main feature – the silver varnished iron frame. The side of the case features Fazioli signature minimal font in matching silver.
To reinforce the impact of its name Fazioli Silver features an imbedded silver ribbon outlining the bottom edge of it's legs and pedal box lending it refined hint of Deco inspiration.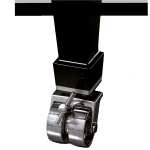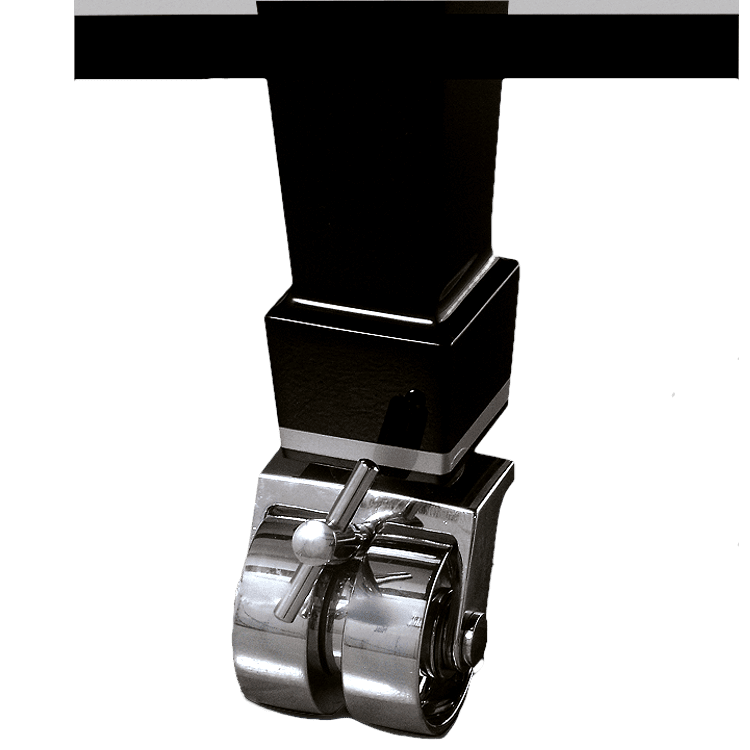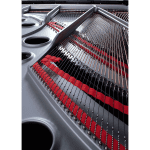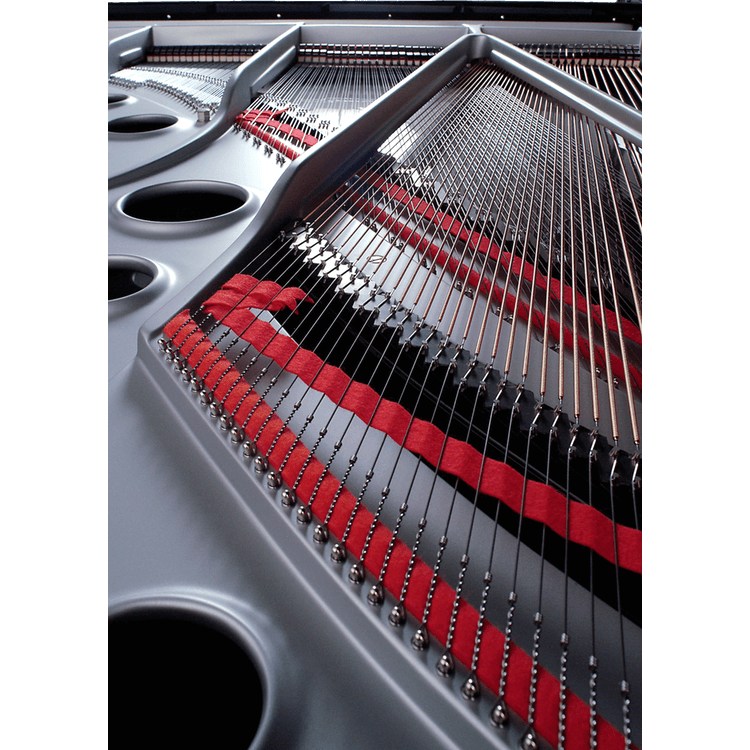 The matte silver finish of the iron frame against the blackness of the soundboard and the interior of the case makes for a minimalist yet powerful statement. The strips of red felt anchoring the strings create just the right amount of contrast in the austere modernity of this instrument.