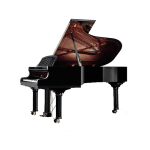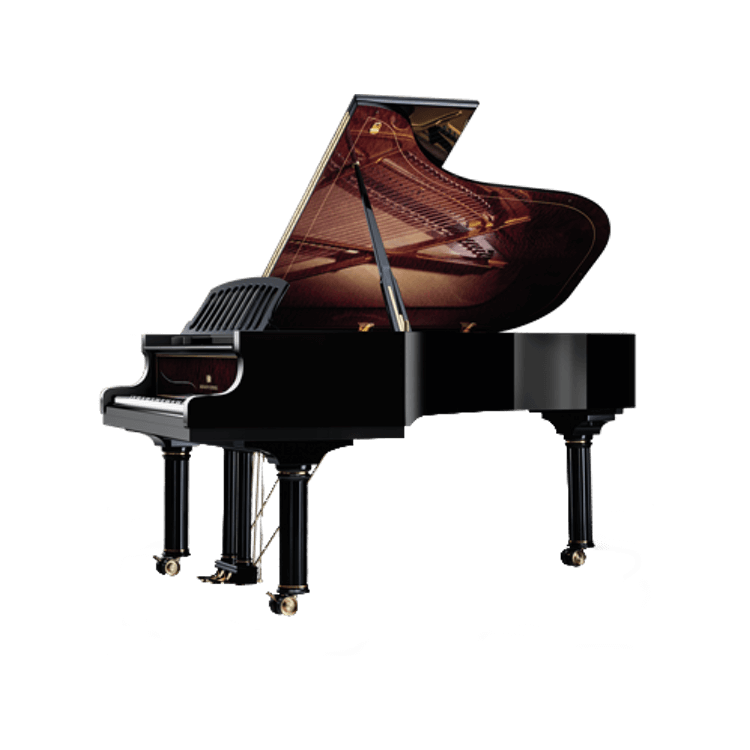 Wilhelm Schimmel Edition Grand Piano
With over fifty years of experience, Nikolaus Wilhelm Schimmel created a Special Edition grand piano with his team of Schimmel expert craftsmen. This Model NWS Edition is a classical Ebony high gloss grand using quilted maple and a distinctive leg design that sets it apart.
Nikolaus Wilhelm Schimmel developed the slow-free-fall lid system of the Schimmel grands, another hallmark of his creativity.  Each of these grands is verified by his signature on the fallboard of the instrument.
Dimensions:
206cm x 103cm x 152cm
Optional Attachments:
PianoDisc Self-Playing Player System
Price: Please Inquire 
Availability: Special Order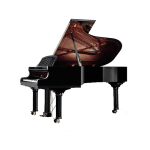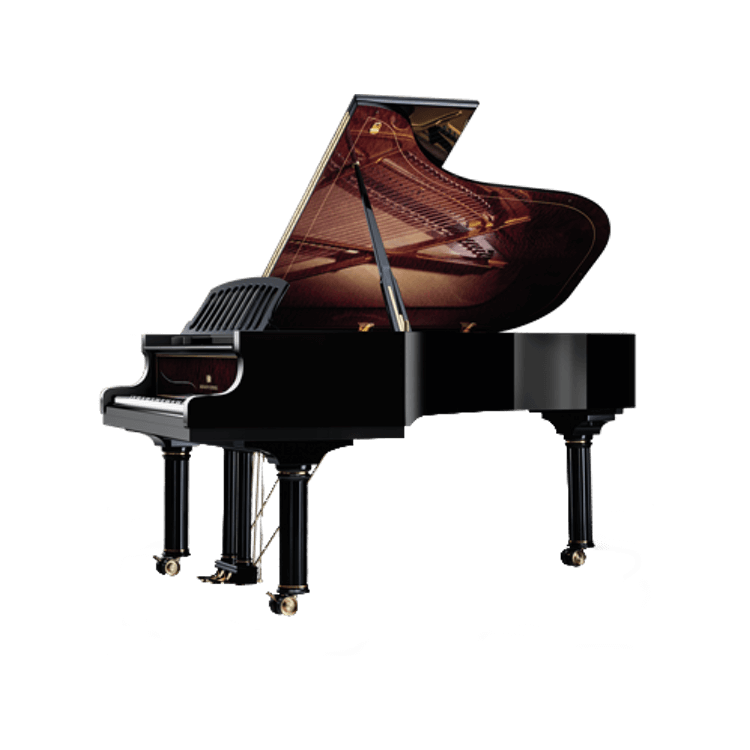 Classic Ebony Polished cabinet with custom wood veneer fallboard.