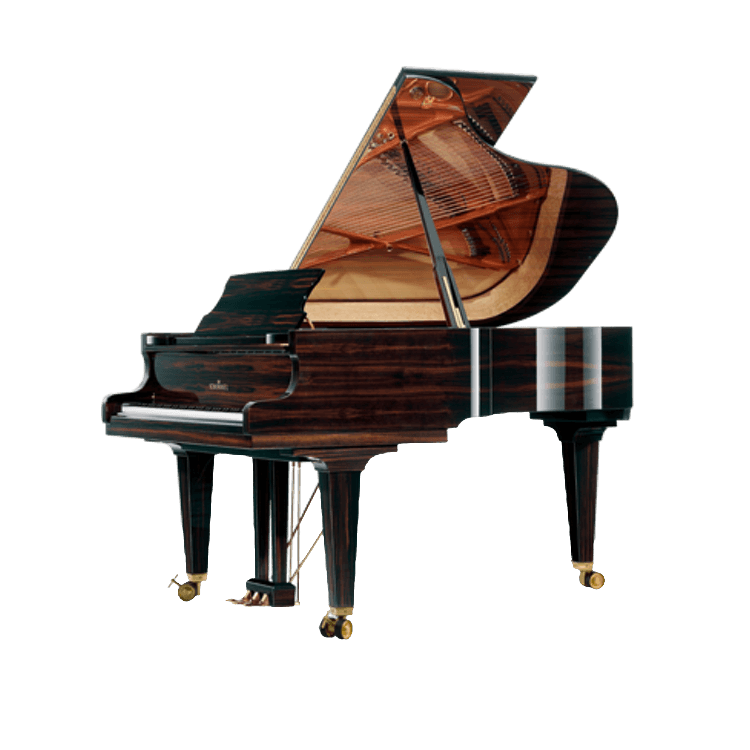 Schimmel Royal Wood Grand Piano
The Model Schimmel Royal Wood (here featuring Macassar wood finish) demonstrates the artisan's use of rich, exotic woods combined with Schimmel's high end performance grand piano to create a masterpiece in traditional styling to extraordinary effect.
Natural Beauty of Wood Grain
This grand piano can be ordered in Bubinga red, or Bubinga brown high gloss, as well as Pyramid mahogany high gloss. It's show stopping elegance epitomizes the grand piano heritage.
Available upgrade for models:
Schimmel K219, Schimmel K175, Schimmel C213, Schimmel C189, Schimmel C169, Wilhelm Schimmel W206 and Wilhelm Schimmel W180. Please contact Euro Pianos for pricing.
Optional Attachments:
PianoDisc Self-Playing Player System
Price: Please Inquire 
Availability: Special Order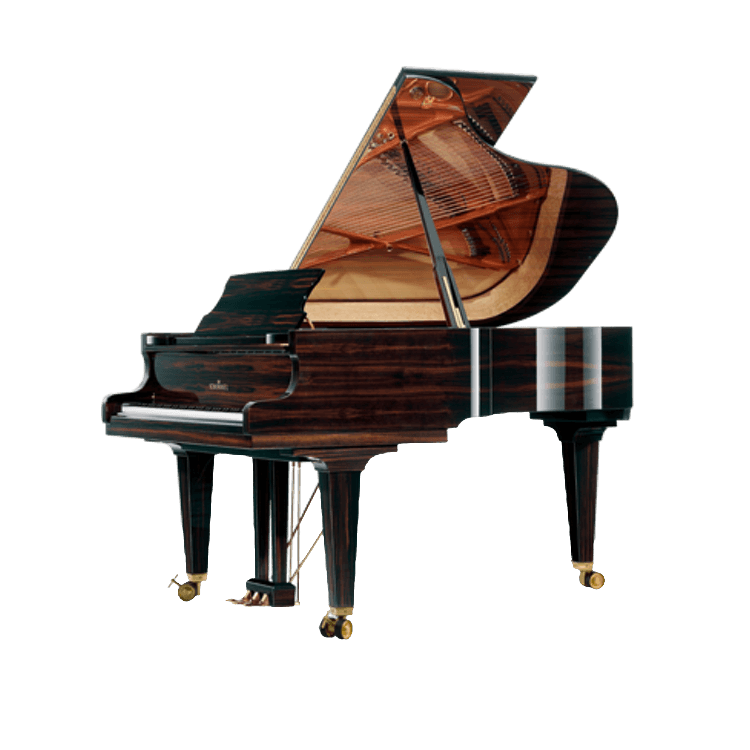 Shown in High Gloss Macassar finish. This piano is also available in Bubina red, Bubinga brown and  Pyramid mahogany finishes.