Art Deco Pianos favor industrial metals and the warmth of real wood combined in a geometry of form with exquisitely detailed accents, creating style that is at once contemporary and yet endearingly vintage.
Euro Pianos Naples has curated the finest in Modern and Art Deco piano designs the world over.  These pianos sizzle with panache and collectability. Fearless re-interpretations of classic Art Deco design elements and principals, they will make your heart sing.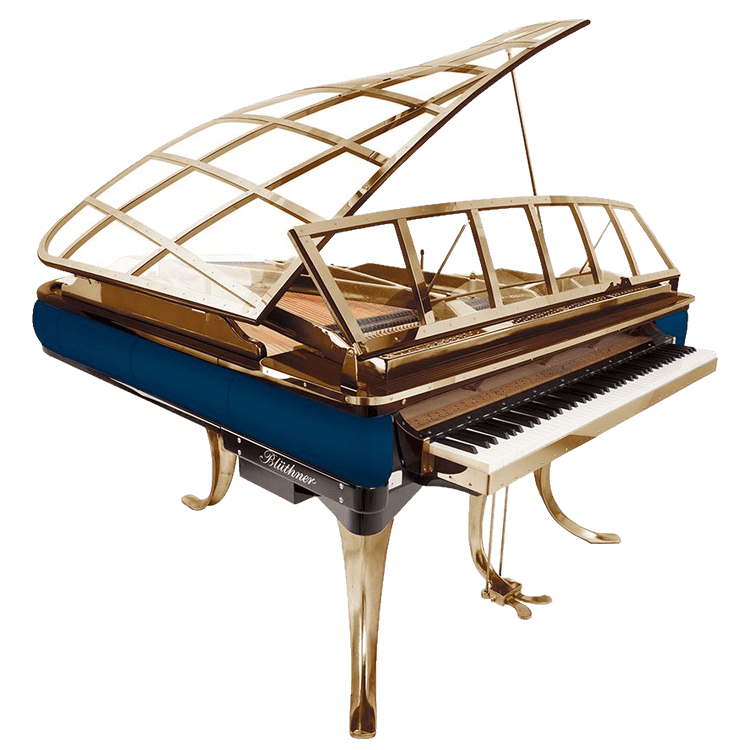 Bluthner PH
Timeless. Iconic.  These words that have been used to describe the piano designs of Poul Henningsen. The PH's customizable finishes include the side panels and whimsically shaped legs of this futuristic 1931 grand piano. The PH is available in two sizes.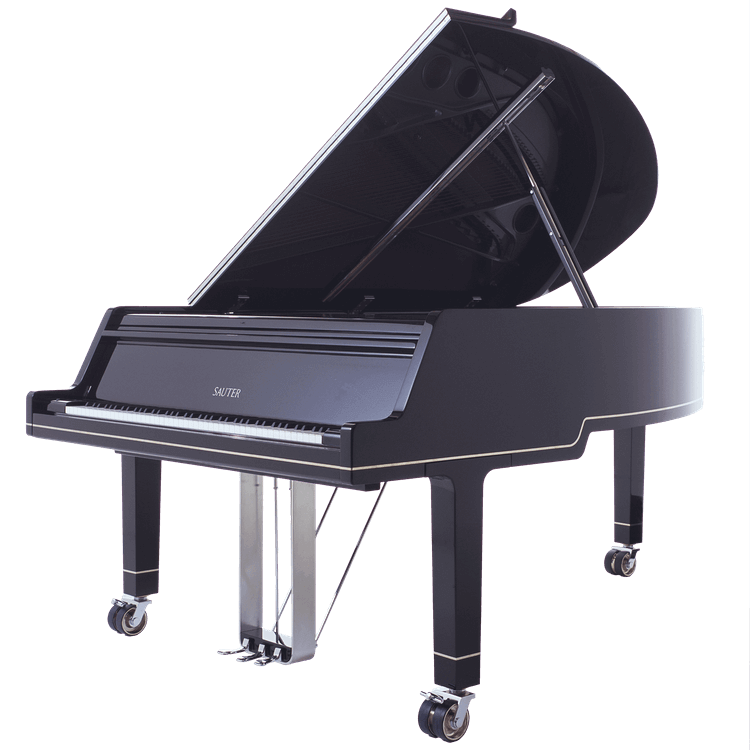 Ambiente Grand Piano
An Art Deco inspired piano design, perfectly, elegantly realized by European designer Peter Maly. Made memorable by the stainless steel bands circling the legs and body and the strikingly simple metal lyre.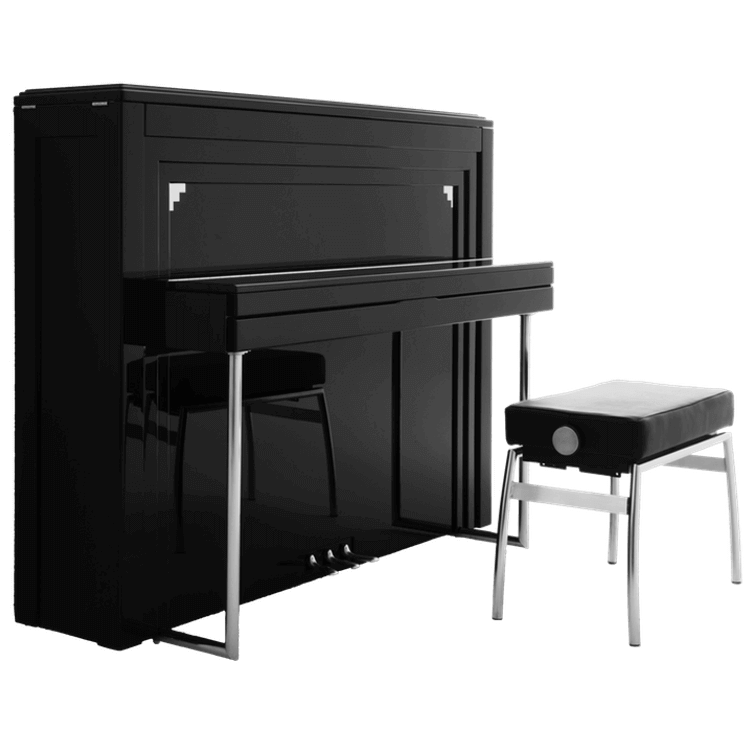 Artes Upright
Paying homage to classic Art Deco design elements is the stunning Artes piano by Peter Maly. This gorgeous piano, with chrome accents, adds incredible style to small spaces.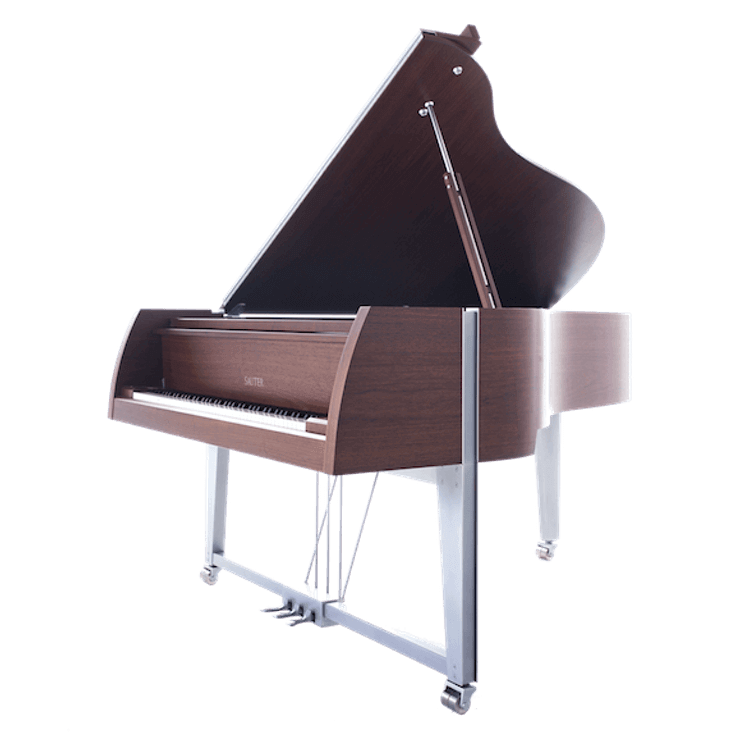 Sauter Vivace
Industrial steel and warm matte wood veneer combine to create a contemporary ensemble perfectly suited for this ultra modern designer piano.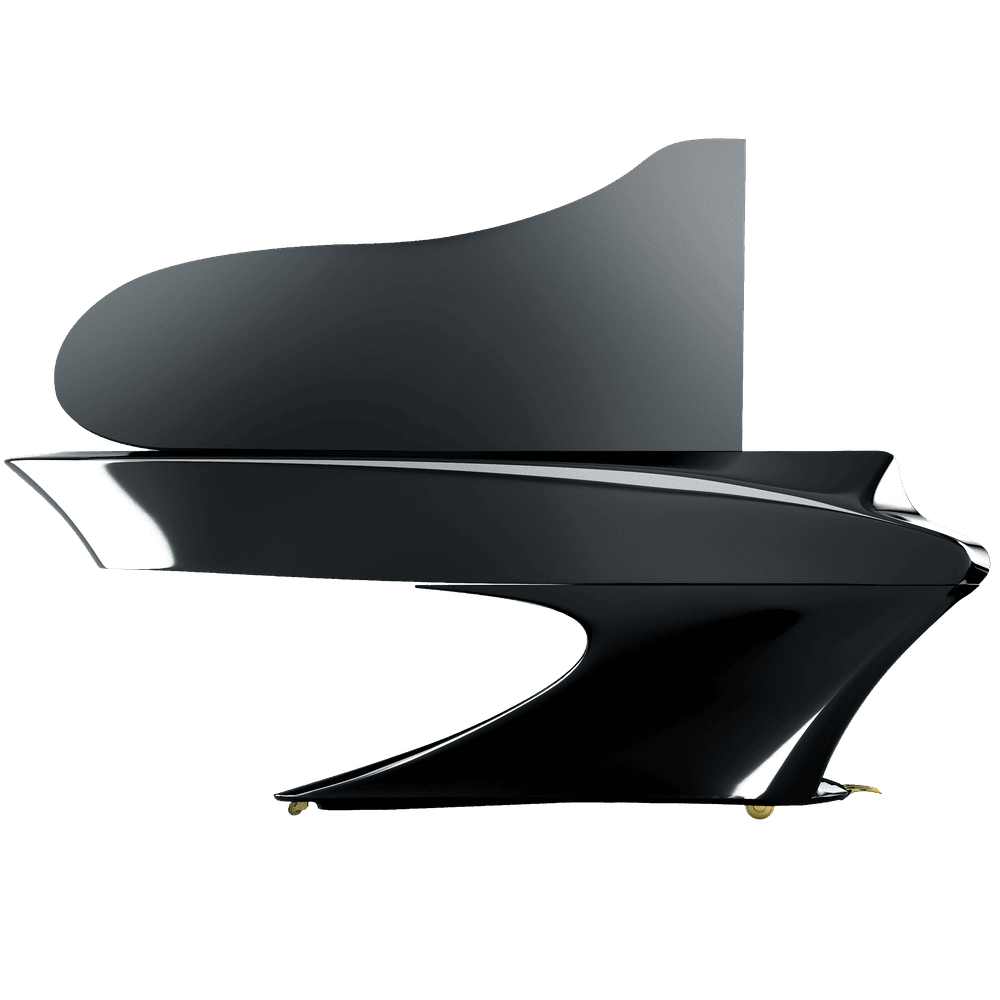 Boganyi
Designed by the renowned Hungarian pianist Gergely Bogányi, the Boganyi piano is recognized for its distinctive shape and the use of carbon fiber materials.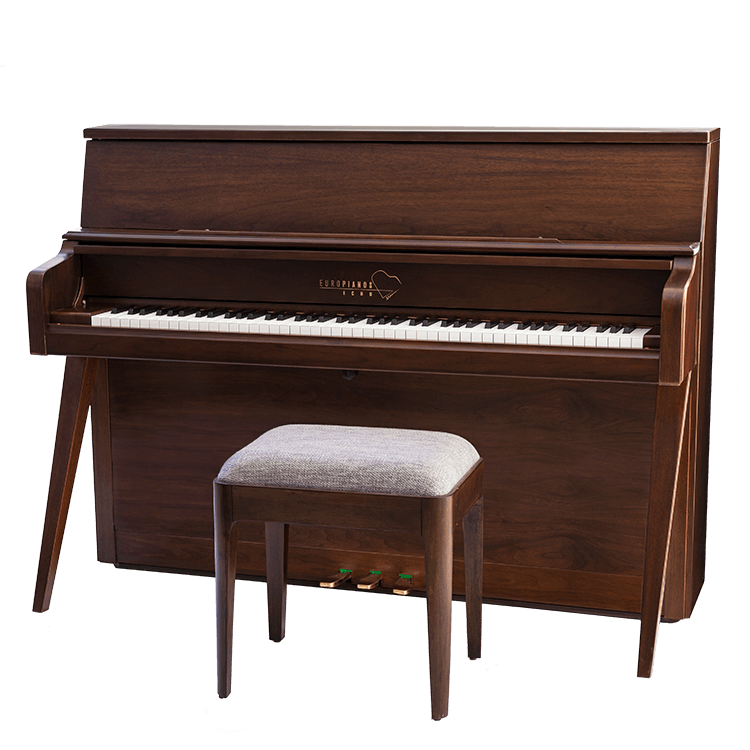 Echo
Inspired by the timeless elegance of the 1950s, the Echo™ is a sleek addition to today's modern interiors.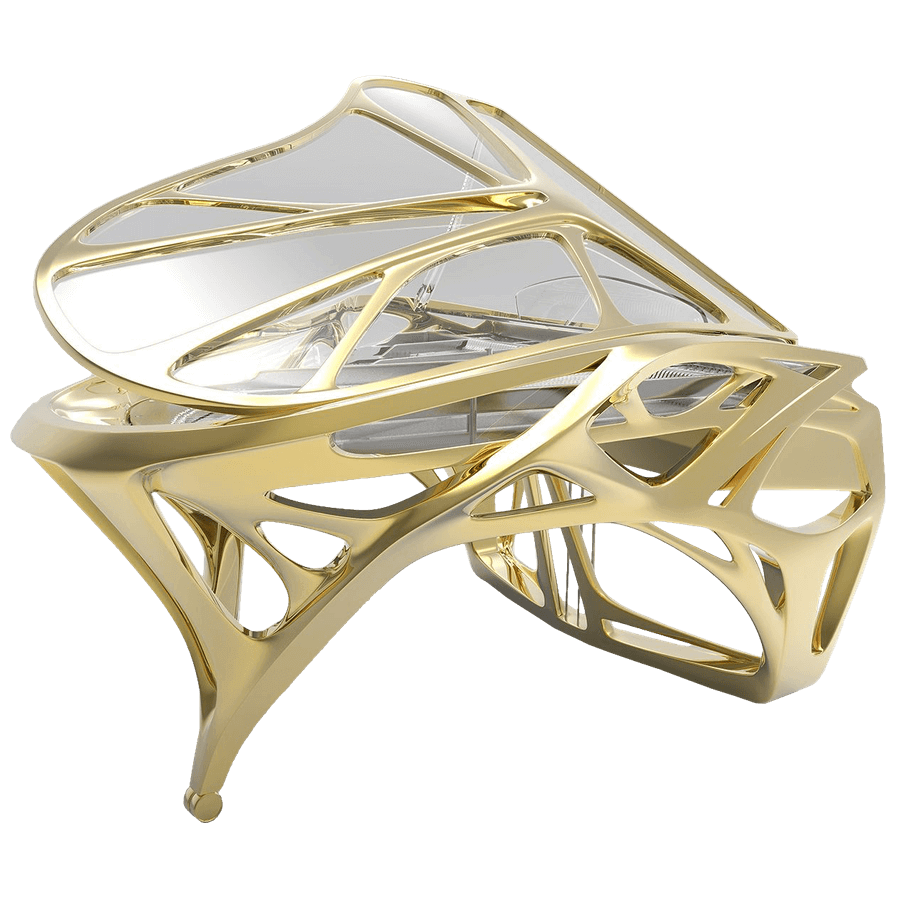 Lucid EXO
Built by Bluthner, EXO manages to utterly revolutionize piano building by incorporating MONAD Studio's signature 3D designs.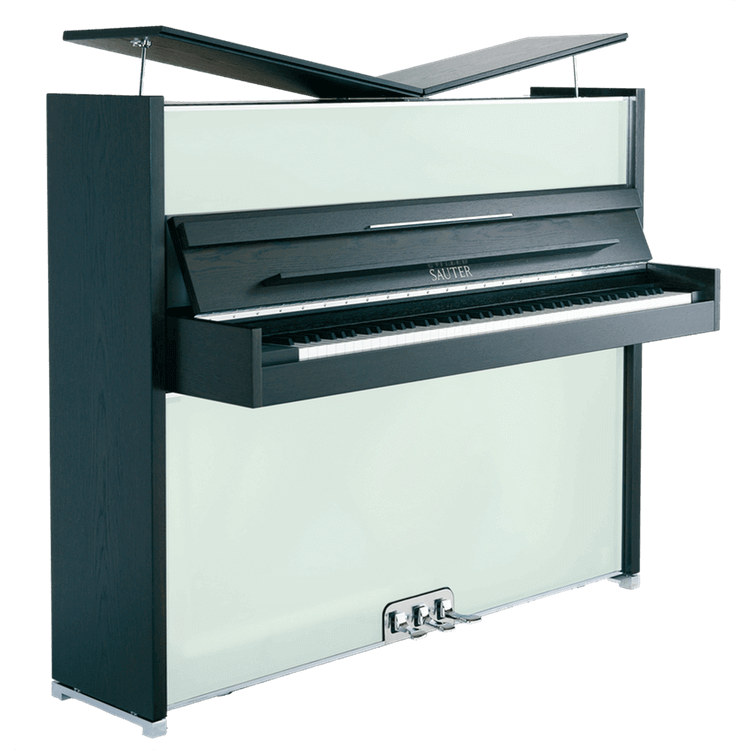 Vitrea
A modern hybrid of glass and wood, a simple designer look is found in this beautiful and artful instrument.